Sapience is a vibrant continent, its history shaped by the diverse races that build communities and live within it. Each race has access to four different skills that are progressively unlocked as you increase in level. If you find yourself unhappy with your race, you have available to you the ability to reincarnate once in your life-time for free. See HELP REINCARNATE in-game for more information.
While races may and often do intermarry, mortals are all one or the other, determined by womb-choice during gestation. To put it simply, this effectively means there's no such thing as a 'half-breed' amongst the Sapience races.
Click on any of the race names to learn more about that particular race and their place within Aetolia.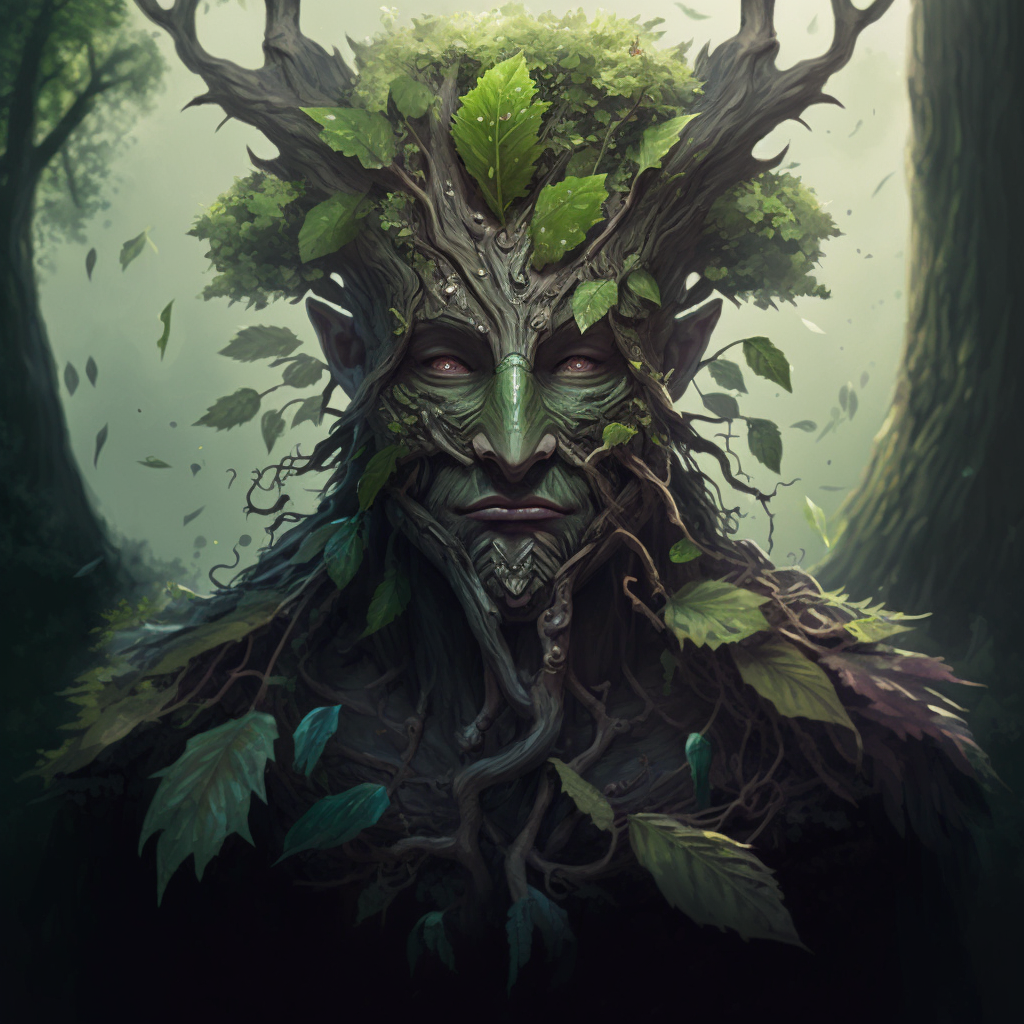 Arborean
Tree humanoids sung back into existence from a foregone era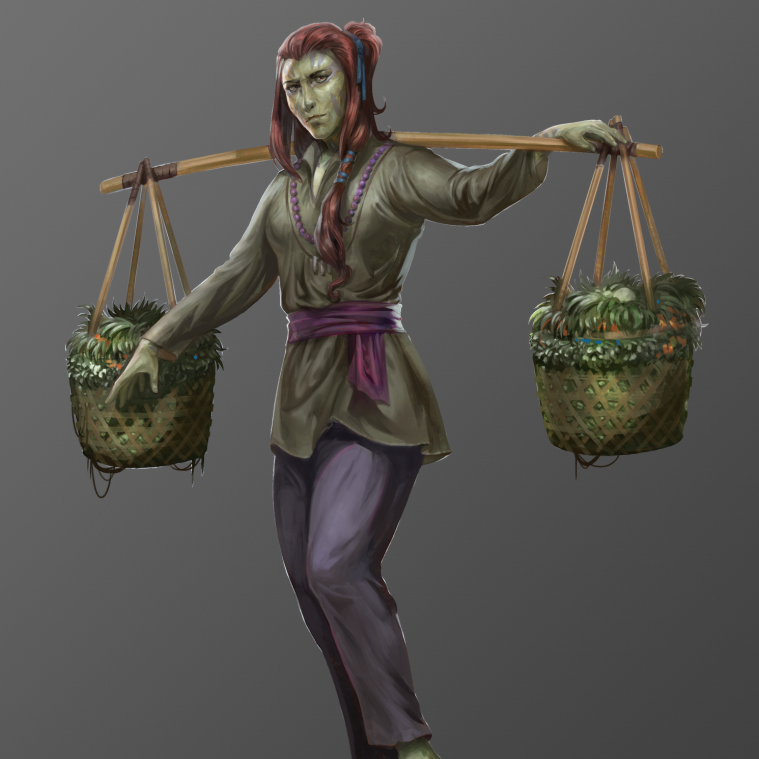 Arqeshi
The cleansed cousins of the Nazetu, powerfully tall and strong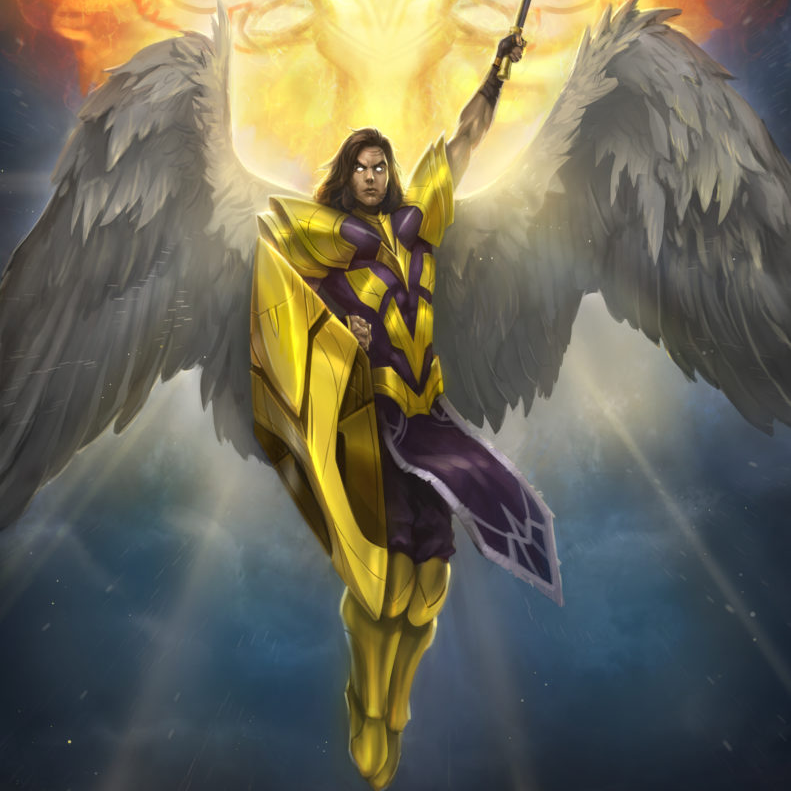 Atavian
Winged humanoids capable of flight and dexterity in the air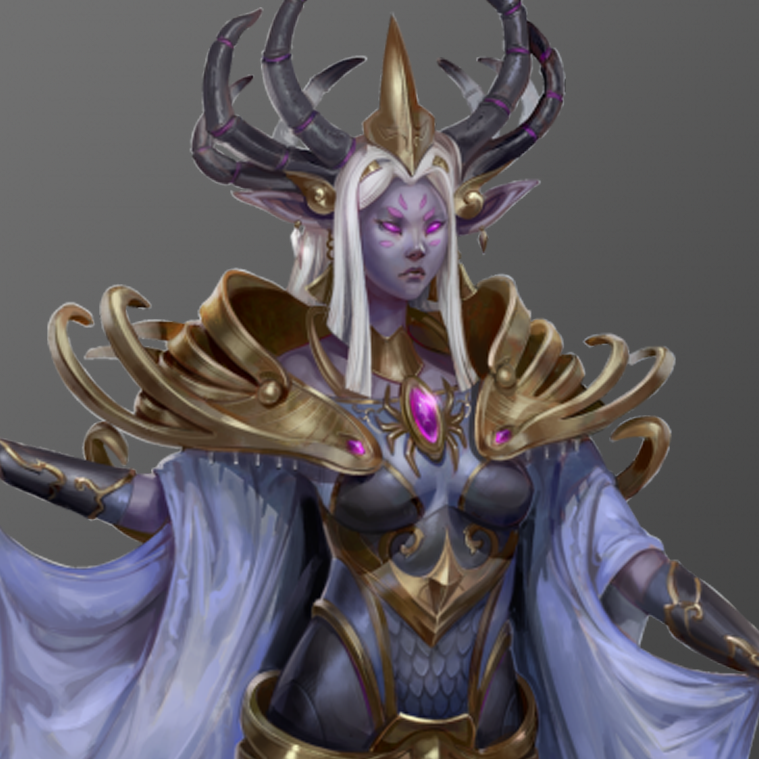 Djeirani
A mysterious and beautiful race adapted from arachnids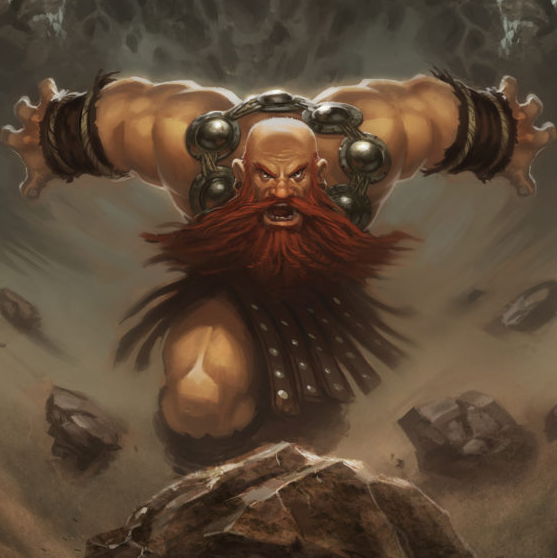 Dwarf
A stout and resilient people dependable as the earth itself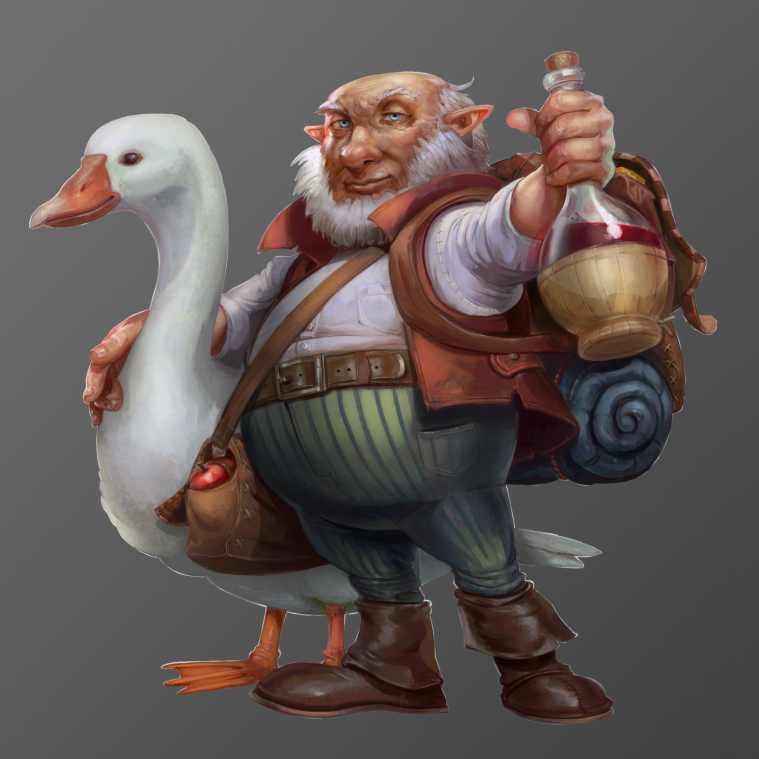 Gnome
A race known for their wit, ingenuity, and their love of home comforts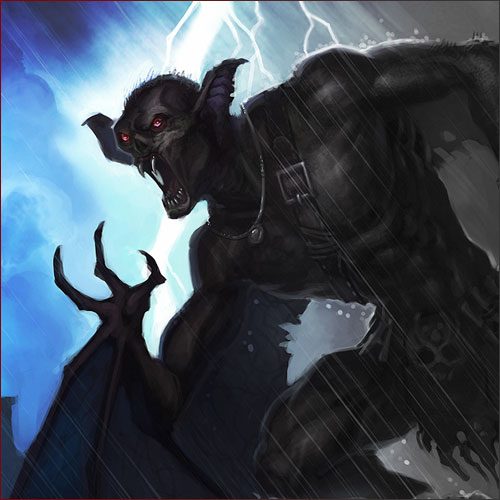 Grecht
A chiropteran people from high above the icy reaches of the Northern Tundra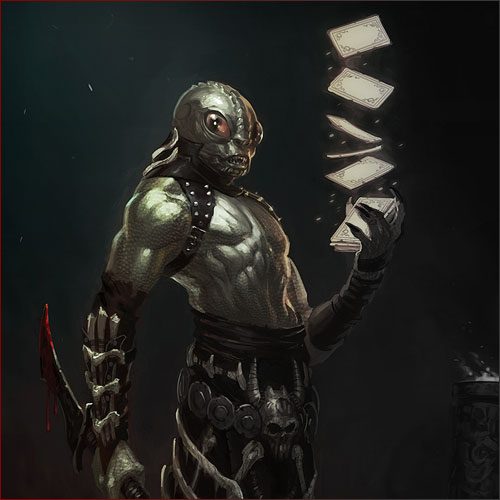 Grook
An intelligent people shrouded in mystery that hail from the misty swamps of Ulangi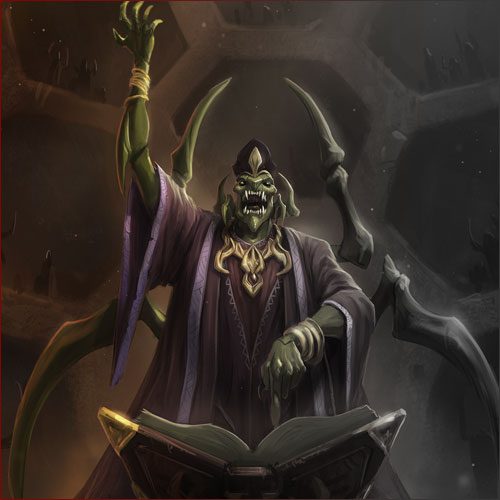 Horkval
An insectoid race known for its determination, teamwork, and chitinous bodies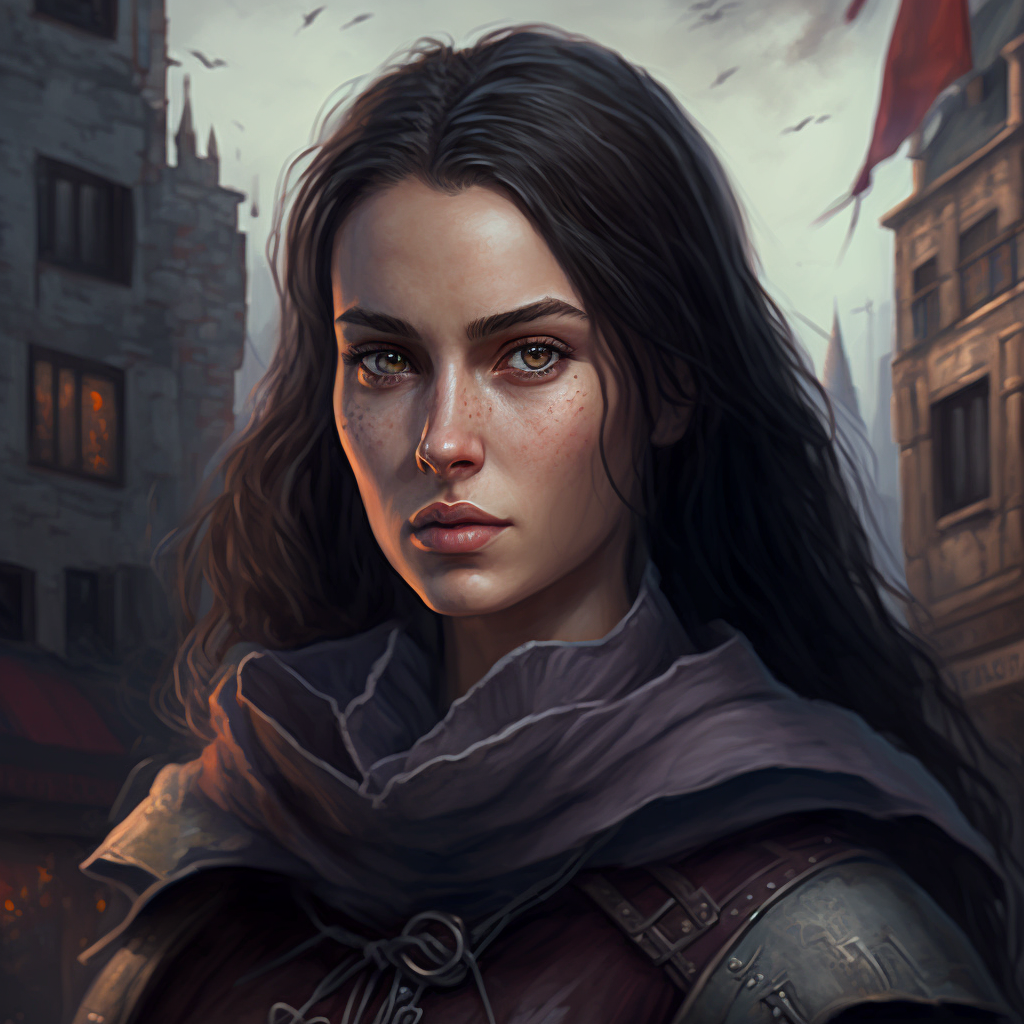 Human
An adaptable race that's helped to shape society since the start of the Midnight Age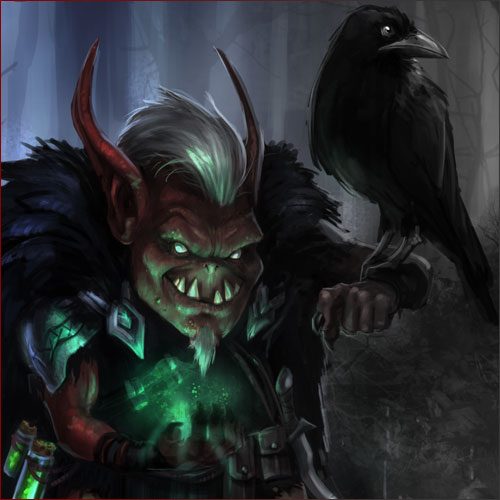 Imp
A small and cunning race, known for its tricks and devilish nature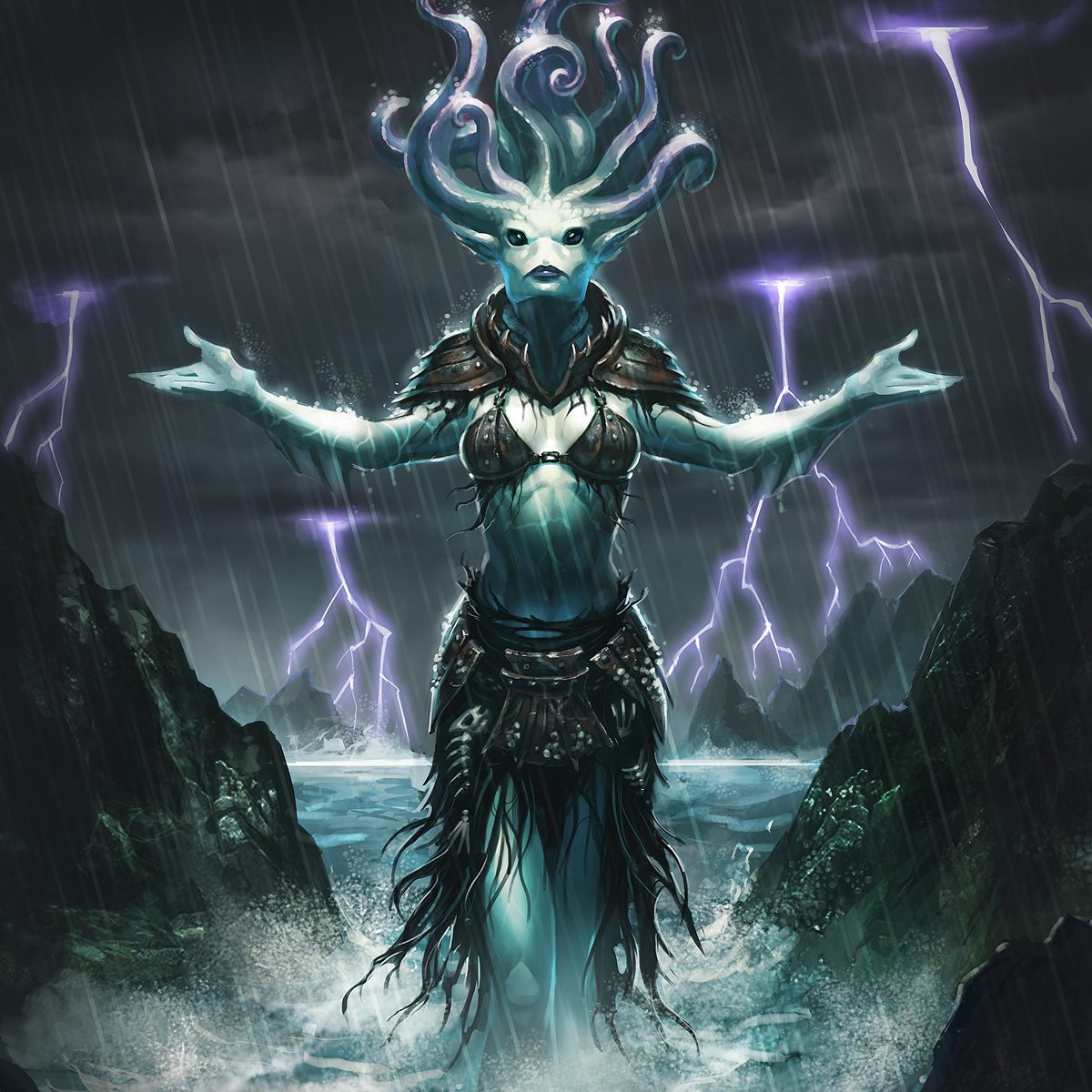 Kelki
An amphibious race made to accomplish a combination of intelligence and flexibility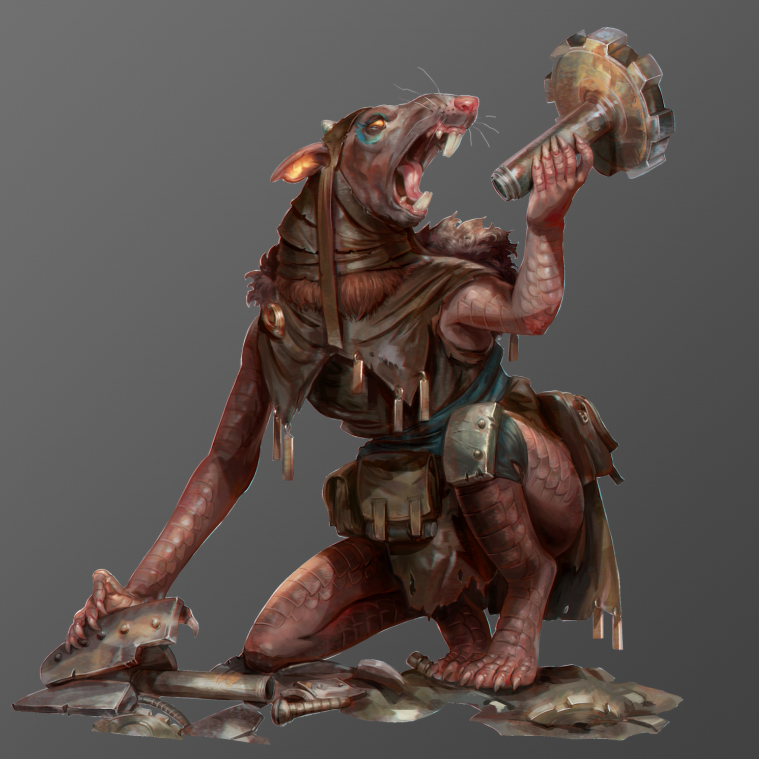 Kobold
Children of the former Goddess Khepri, and prototypes to Her favored Imps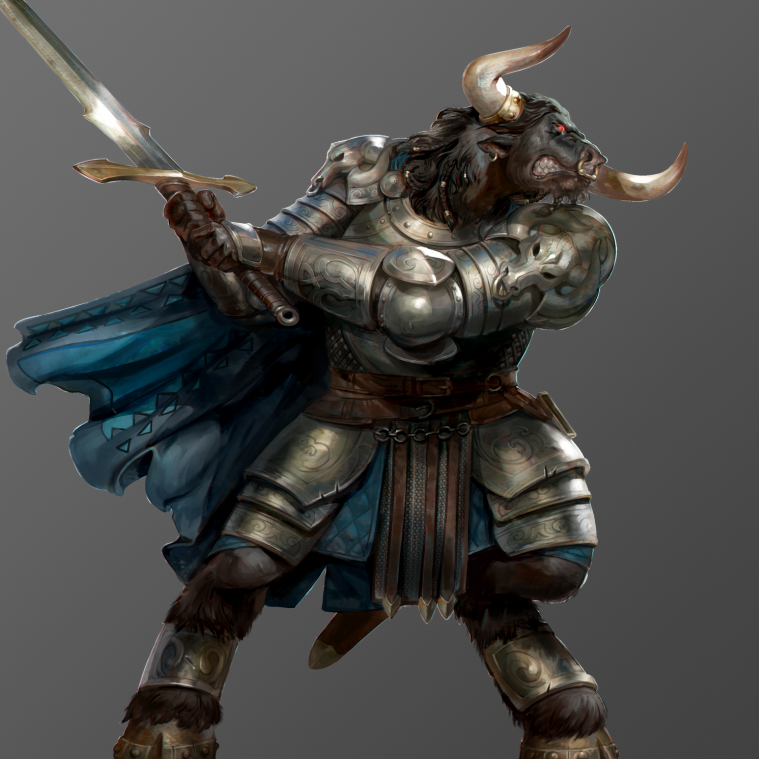 Minotaur
Humanoid bovines granted the gift of cunning in exchange for loyalty to Lord Severn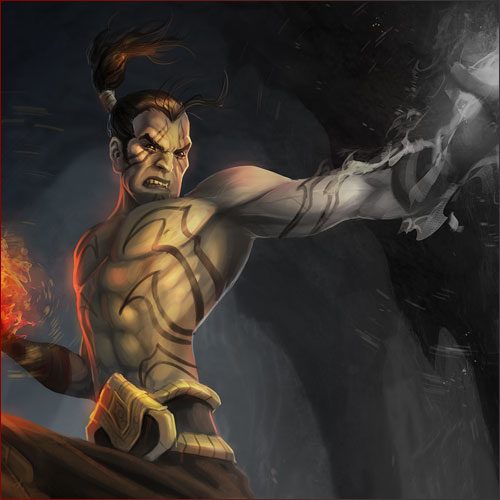 Mhun
Underground dwellers who are a bit weaker, albeit more agile cousins to Humans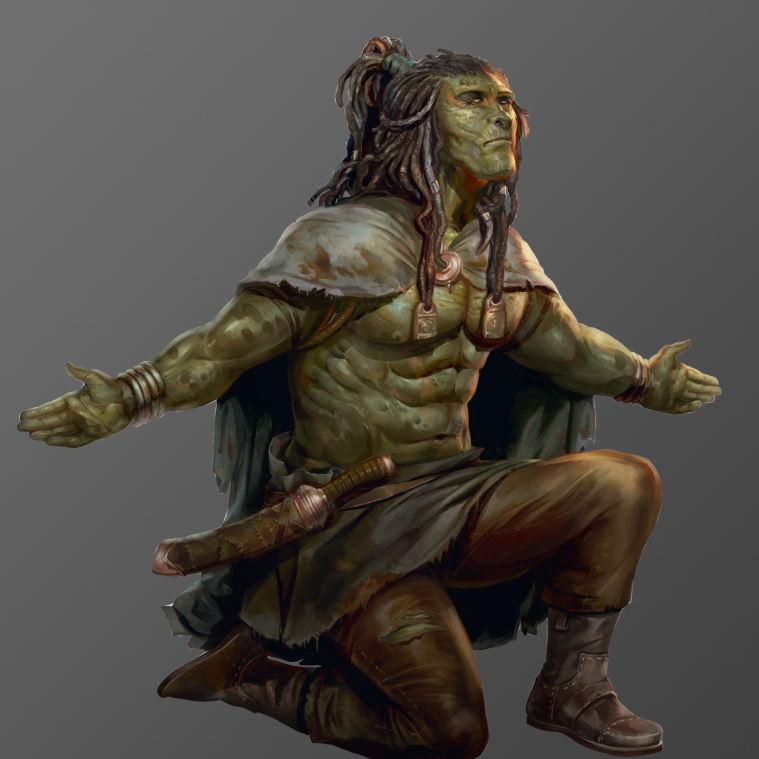 Nazetu
Slimy-skinned creatures with tall, broad builds and dark, densely-coiled hair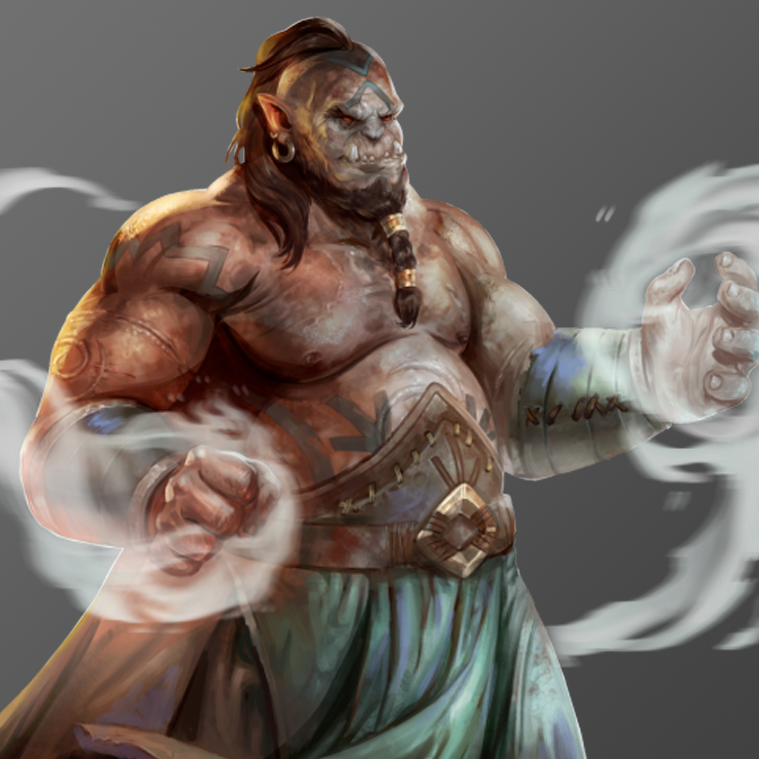 Ogre
Massive in height and girth with angular, imposing features and grey-hued skin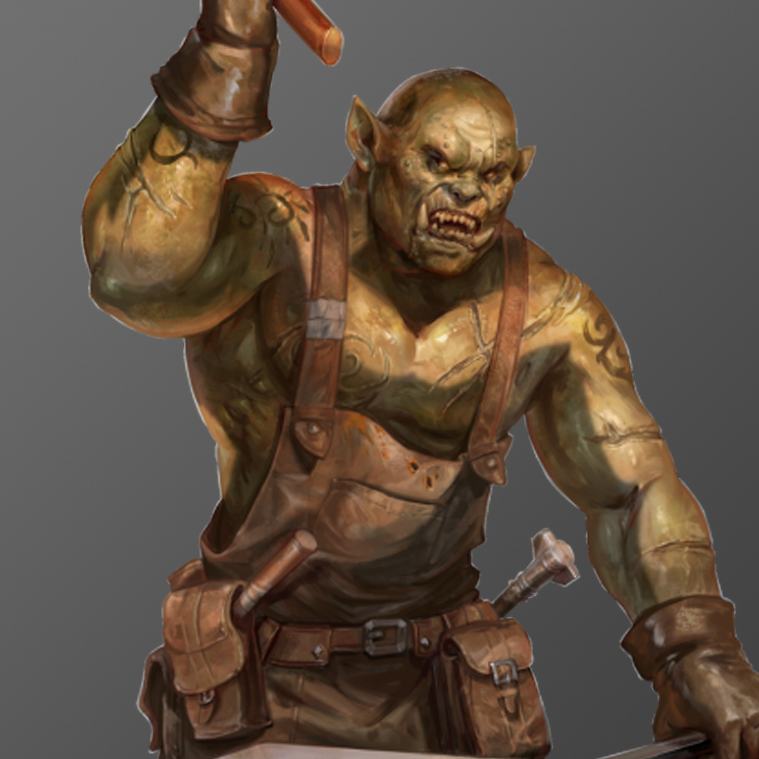 Orc
A strong and sturdy race with a long history of military innovation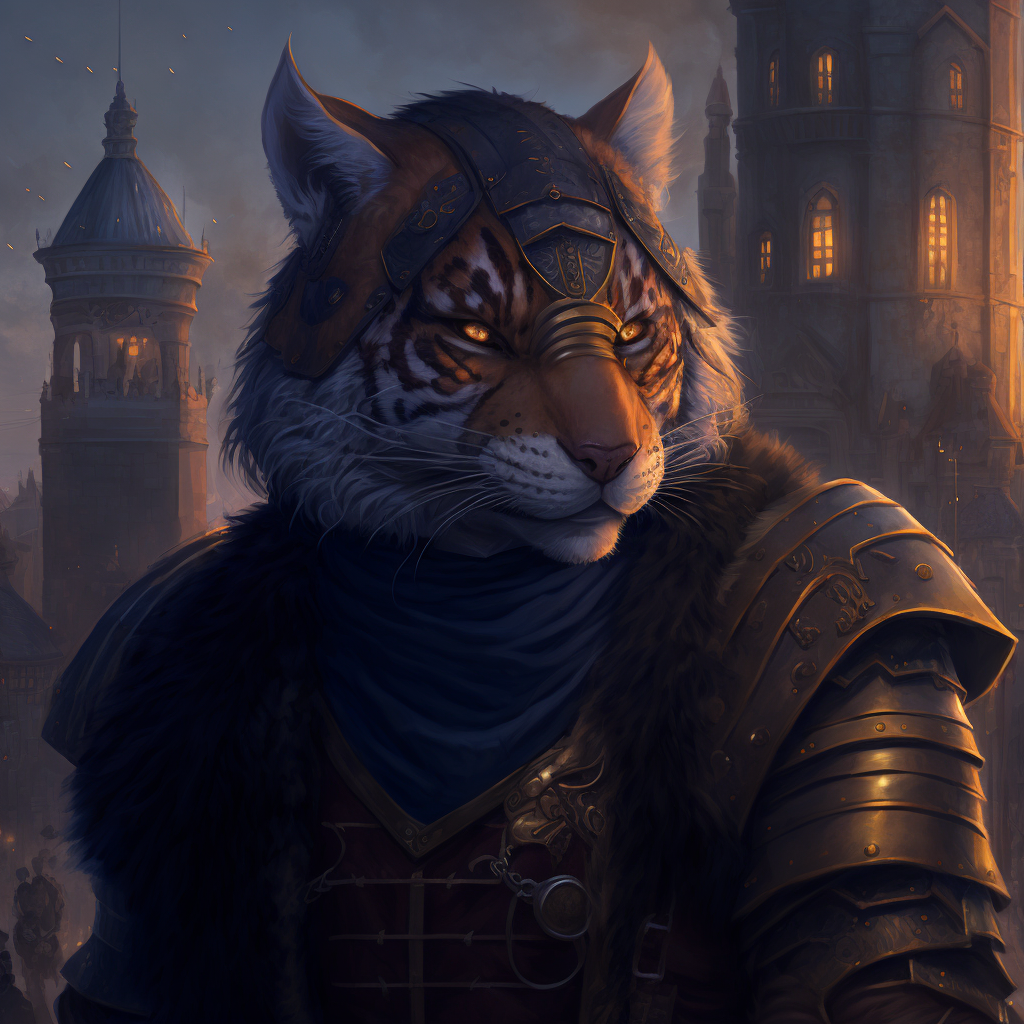 Rajamala
A tiger-like Race from the Itzatl Rainforest known for its dexterity and intelligence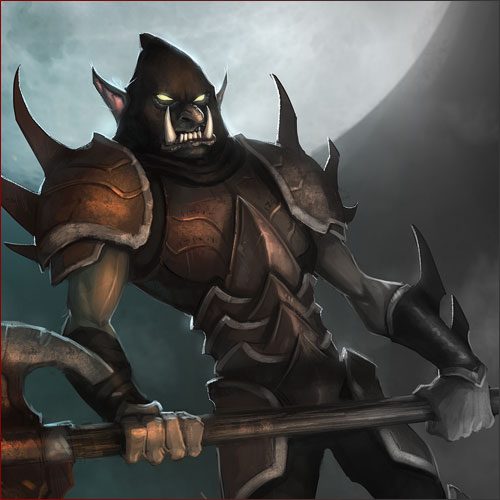 Troll
Large and slender humanoids known for their impressive physical might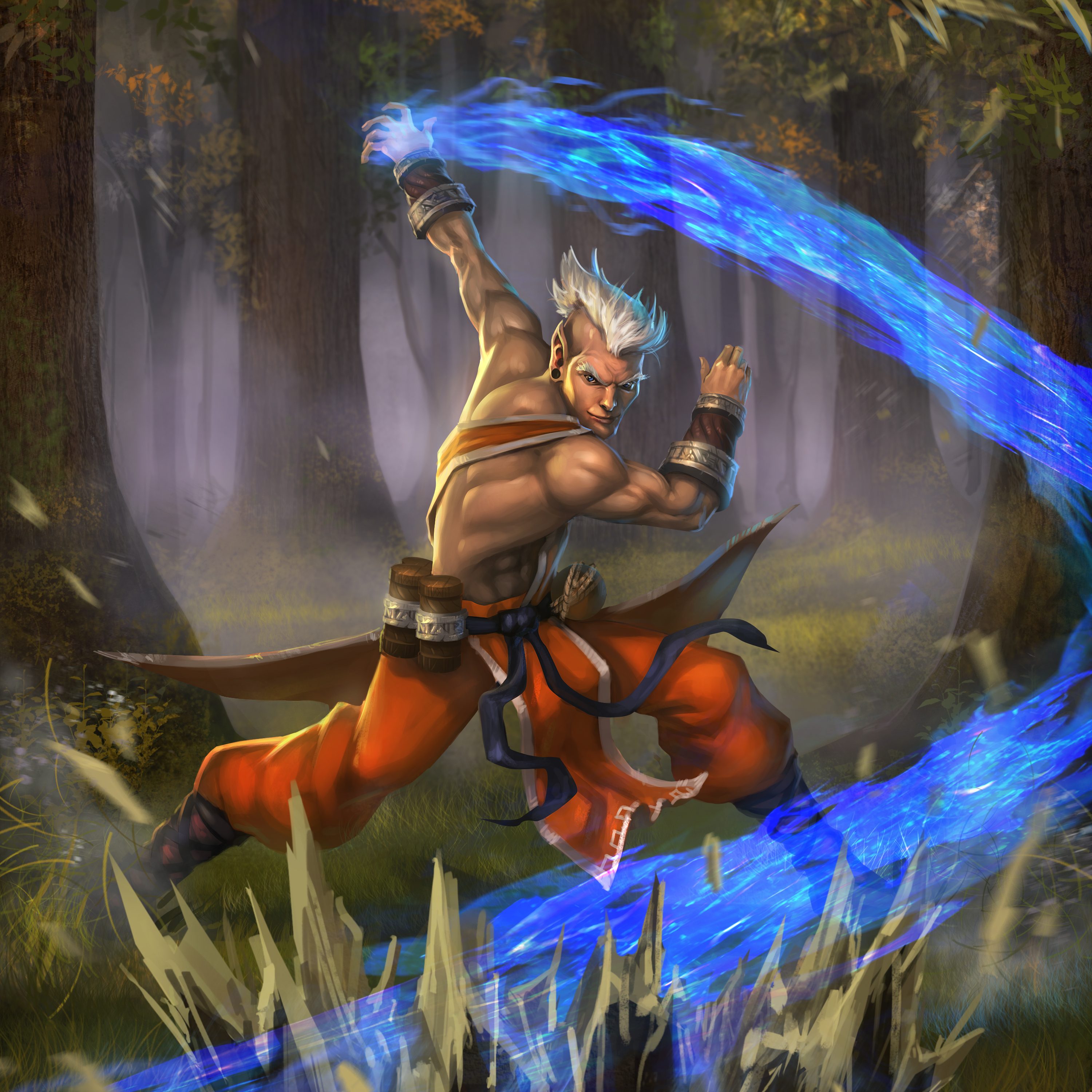 Tsol'aa
Forest-dwelling isolationist humanoids of approximately human height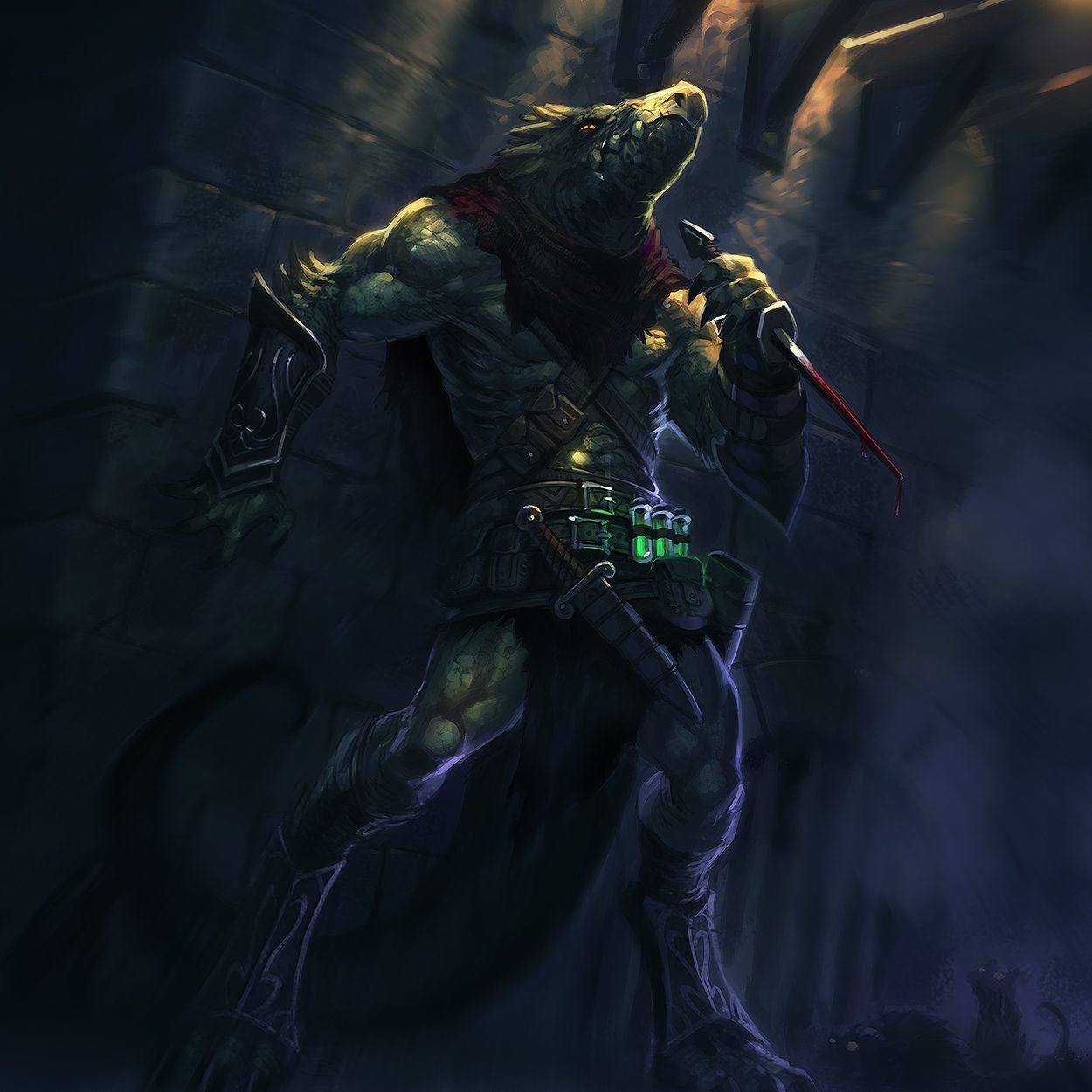 Xoran
Lizard-like humanoids equipped with a heavy musculature and developed intelligence