Oneiromancer: Mirror Indorani Arrives!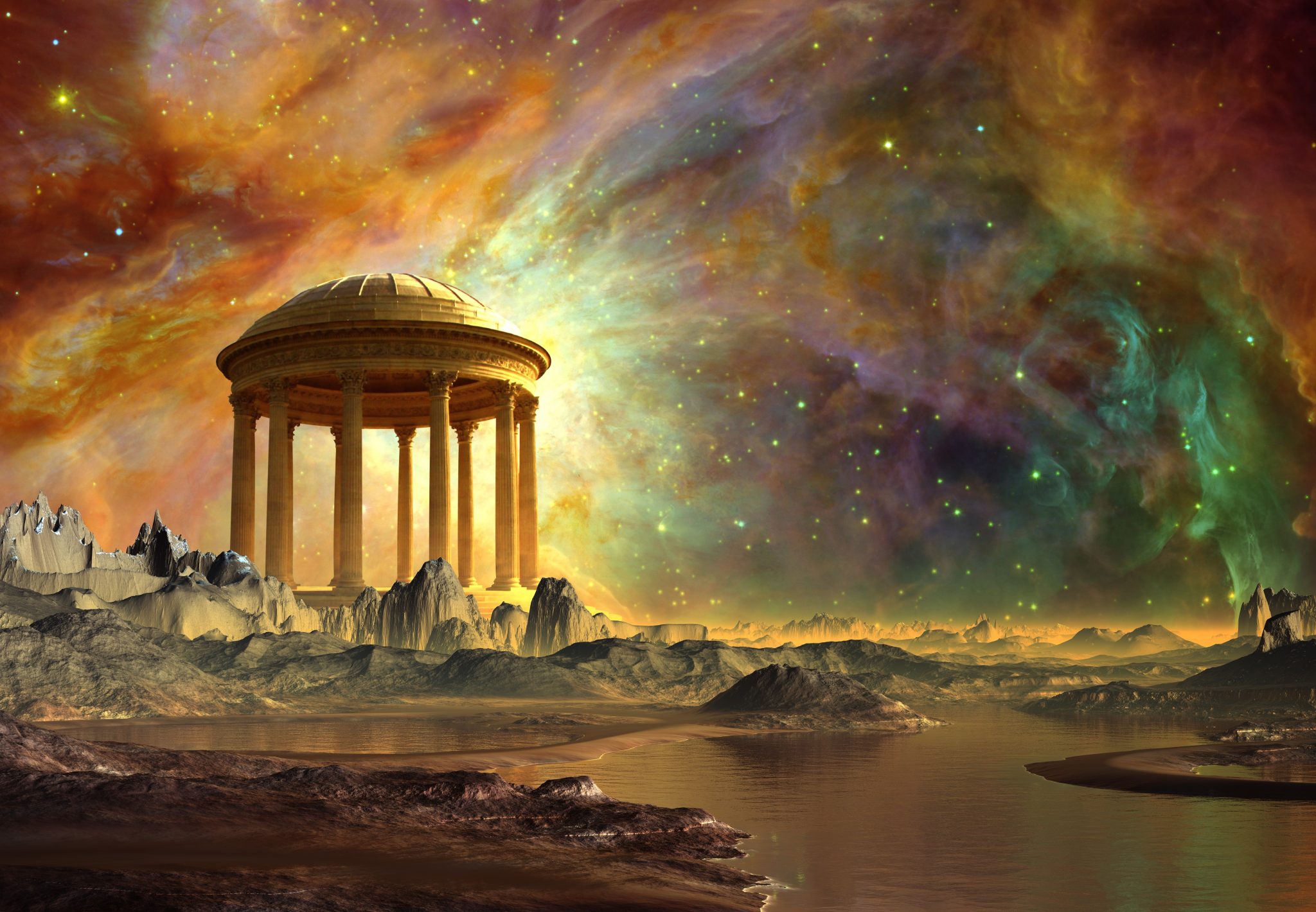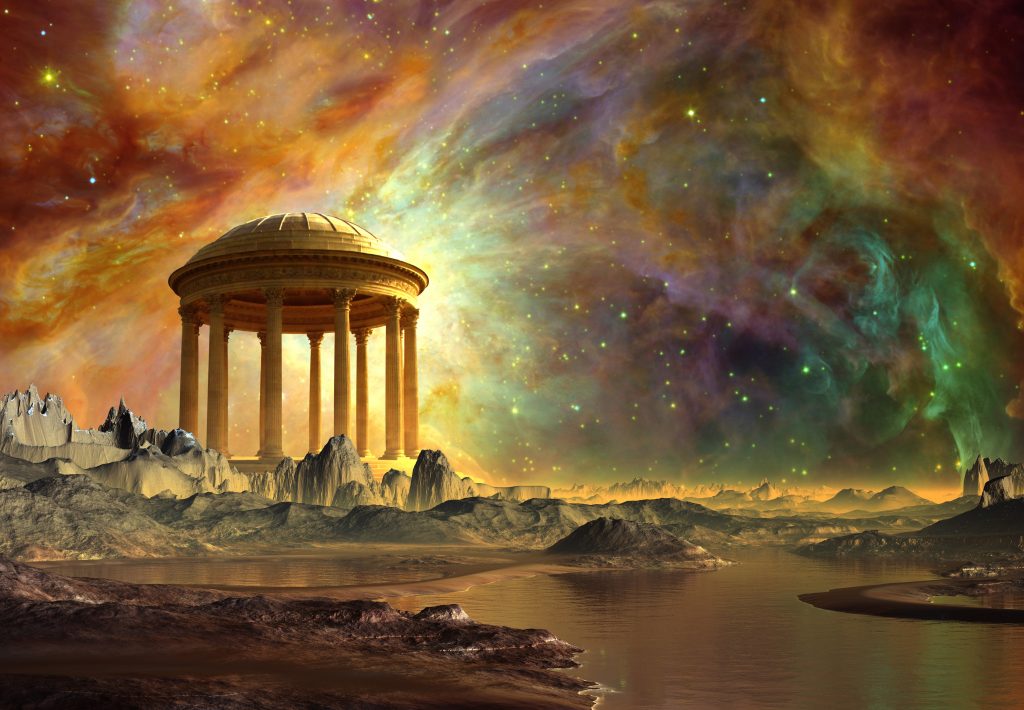 Having successfully conquered the Astral Realm on behalf of Omei, the Imago, the Chromatic Court now holds sway over many of the Fae Nobles inhabiting that weird, eldritch world. Through careful negotiation (some methods less diplomatic than others…), the Oneiromancer class is now available!
With the skills of Oneiromancy, Hyalincuru, and Contracts, this class blends the wielding of fate, dream, and memory with the ancient art of paper folding, all while commanding an entourage of Astral entities to fulfill bargains struck with the nobles of Astral Chaos.
Oneiromancer is a mirror of the Indorani class, and the skills translate in the following ways:
Oneiromancy – Necromancy
Hyalincuru – Tarot
Contracts – Domination
HELP ONEIROMANCERS and HELP ONEIROMANCER RP will surely be of interest, as well as the helps available for each of the three skills, and the learning messages.
As with Earthcaller and Luminary, we've made a significant effort to differentiate Oneiromancer from its native class of Indorani. The theming, lore, and flavour all strike a very distinct tone and the newly built Astral Realm is a real treat!
To properly align with Indorani, Oneiromancers are not associated with a guild. The class can instead be picked up directly from Beau Greva at the Flickering Moth within the Seer's Wood at v62953.
As is the case for Indorani, this incurs a cost of 40 credits and can be done via LEARN ONEIROMANCER FROM BEAU.
Artifacts for Oneiromancer are also ready for your enjoyment:
– a pinch of argent stardust (hunt_oneiromancer1-3); for hunting
– a strand of scarlet string (contract_bind); mirror of dominate_collar
– a Sinistral's Amulet (fate_regen); mirror of essence_regen
– a chromatic sphere of the Oneiromancer (fate_boon); mirror of essence_boon
– a pair of scintillating shears (inevitable); mirror of gravehands
– an infinite paper sheaf (powersheaf); mirror of powerdeck
Again, while we have worked hard to test and polish every ability, please report bugs, typos, or anything behaving strangely right away.
Lastly, I have to give credit to the team for their hard work bringing this class together, and to our mortal builders for their help in creating the Astral Realm. In particular, Ra'ah (in game Raah) deserves enormous credit – Oneiromancer has been her labour of love for a long time and she is personally responsible for masterminding the vast majority of the design, ideas, and writing work that has been put into this class.
Enjoy!