Anniversary Events Round Up!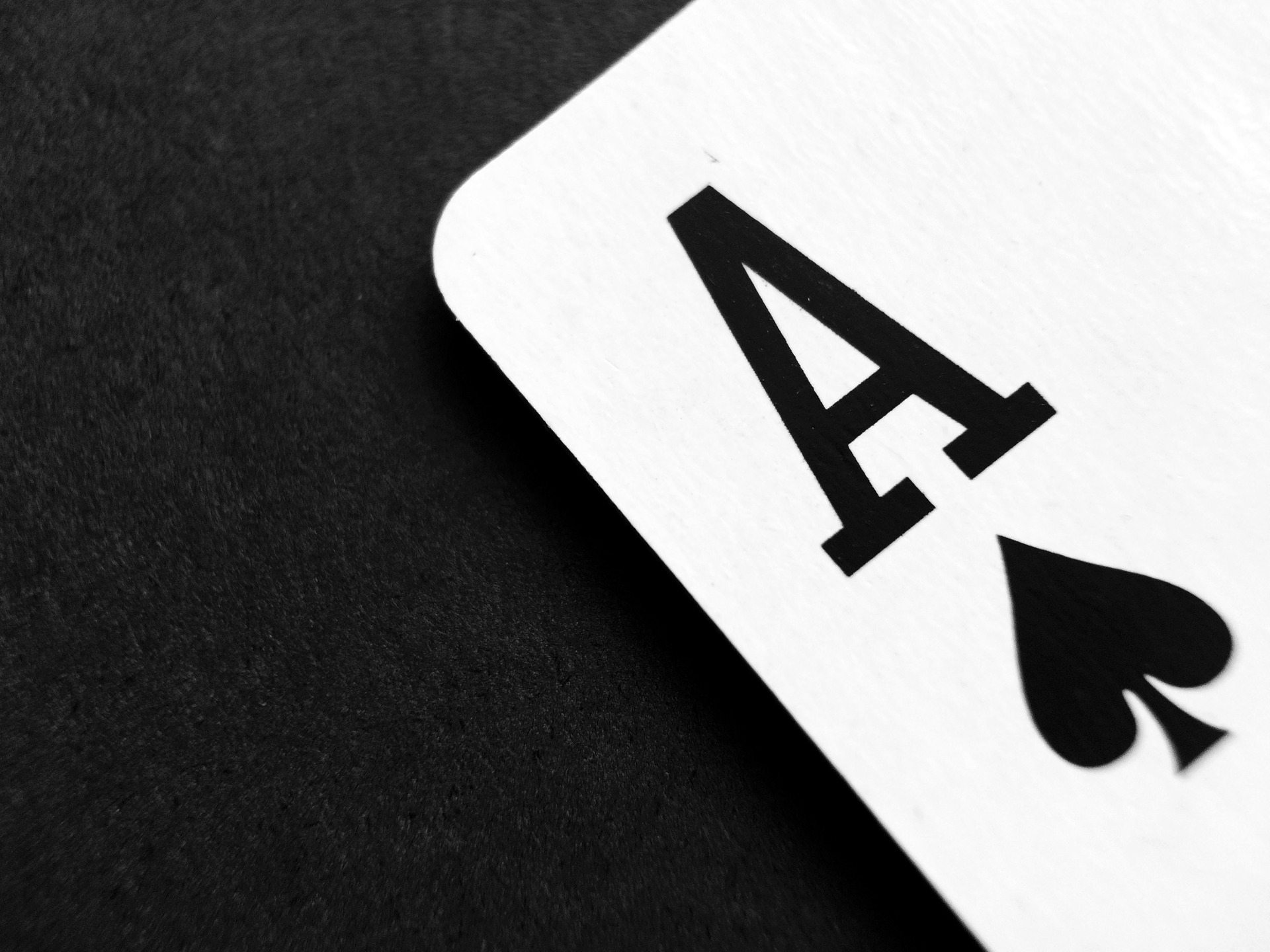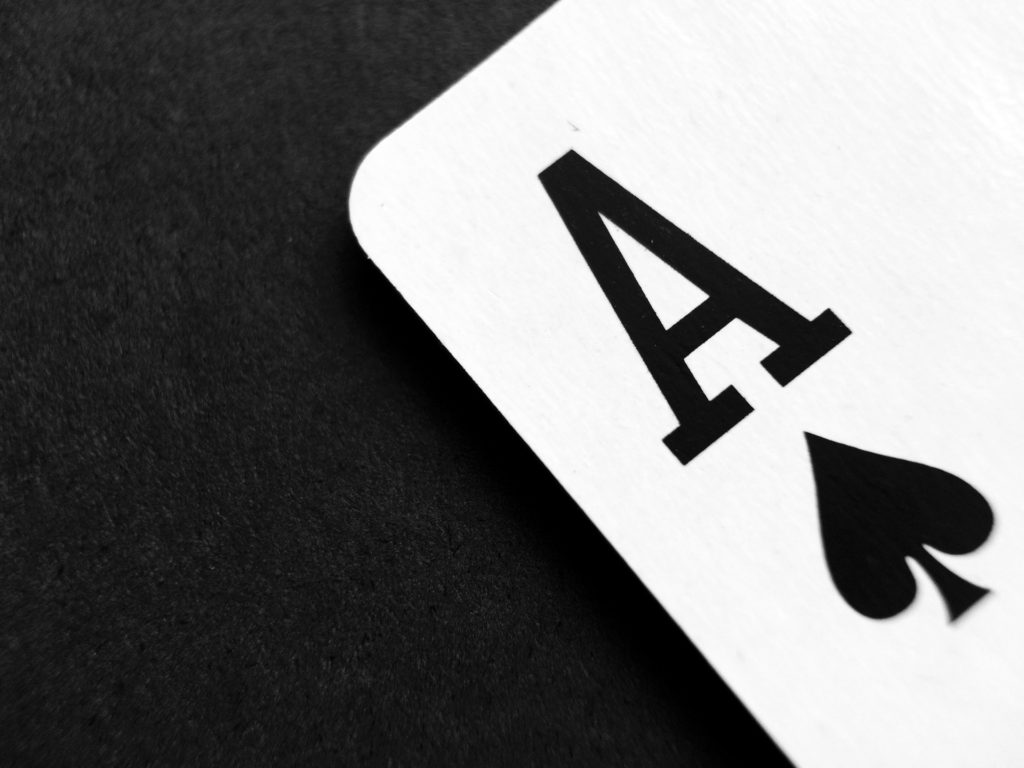 The first slew of anniversary events has now come to a close, and rather than do a single post for each, I've wrapped the winners up into one to keep it tidy:
Starfall:
1st place: Jhin
2nd place: Teani
3rd place: Valorie
Great Hunt:
As there are 20 winners for this, the full list can be found in announce news #3236.
History Quiz:
1st place: Saidenn
2nd place: Elene
3rd place: Mati
The Brawl:
1st place: Elene
2nd place: Taj
3rd place: Saidenn
Iron Epicurean:
1st place: Qelres
2nd place: Rasani
3rd place: Sibatti
The Duel:
1st place: Jezreth
2nd place: Mjoll
3rd place: Almol
Kingslayer Tournament:
1st place: Caitria
2nd place: Holbrook
3rd place: Qelres
Keep your eyes peeled on the EVENTS listings for more to come throughout October! There's just under two weeks left to submit your Artisanals and Bardics, and don't forget to exchange your iron tickets before the month is out!