Mages: the Complete Revamp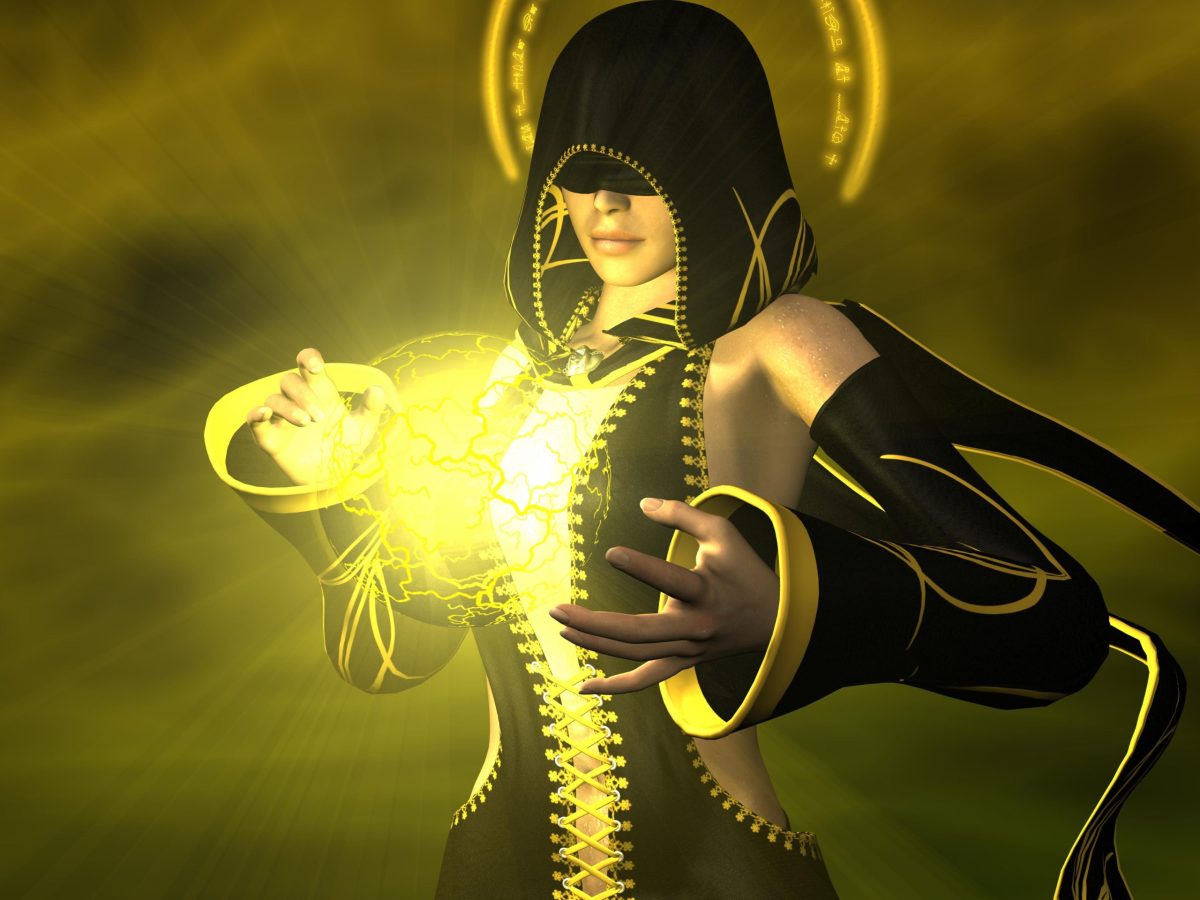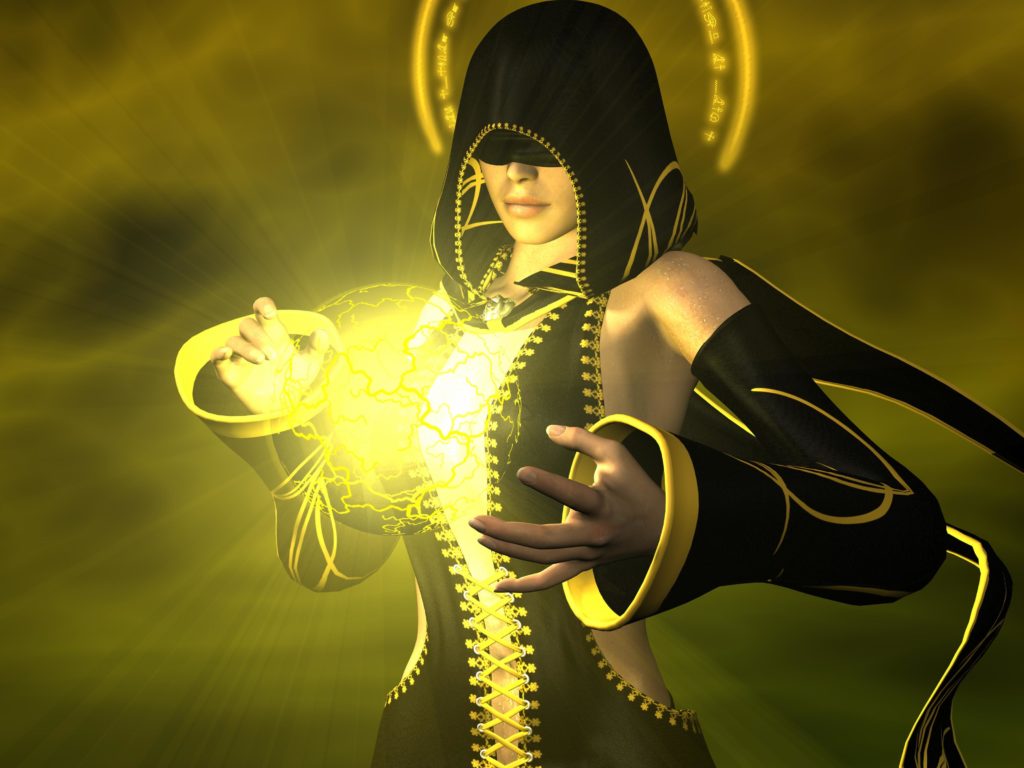 After years of long work and discarded attempts, Aetolia's Ascendril and Sciomancers are completely redone and unique to Aetolia.
With the presence of the elements becoming denser within Sapience after the singularity event in Spinesreach, and the planar boring event for Ascendril, mages have since found that controlling the elements like they used to is far more difficult. Spells of mixed elements channeled from the planes would often fail – the increased power making it difficult to control the multiple elements in a single spell. As such, Iernos has guided the Ascendril to learn new ways of casting spells, focusing on using a single element at a time to create powerfull effects from that element. For Sciomancers, the lure of Shadow made it difficult to focus on controlling other elements, and Earth had not been bolstered the same way as the other elements had for some reason. Guided by Nevithor, they have abandoned the other elements and doubled down on their efforts to control the destructive powers of shadow. The new density of elements has also made it far easier for mages to draw upon the ambient elements that are all around them, drawing them together into simple spells that need no channeling from the planes.
Finally, with their new knowledge of planar boring, the Ascendril are able to create a spiritual fulcrum of power using the new arts of Thaumaturgy. Sciomancers, with their new focus on purely the shadow element and the extra quantities of it at their grasp, have discovered a way to stabilize the formerly explosive singularities, forming the skill of Gravitation.
(PS, if you're worried, we did keep some iconic things in the skills of Sorcery/Arcanism, which are now more of a generic magic skillset. If only because Mages wouldn't feel right without Reflections and Transfix!)
Join the discussion!: https://forums.aetolia.com/discussion/3215/announce-post-2973-sciomancer-and-ascendril-revamps-are-here