The story of the Leviathan took place over several weeks within Aetolia.
It is the story of Jox.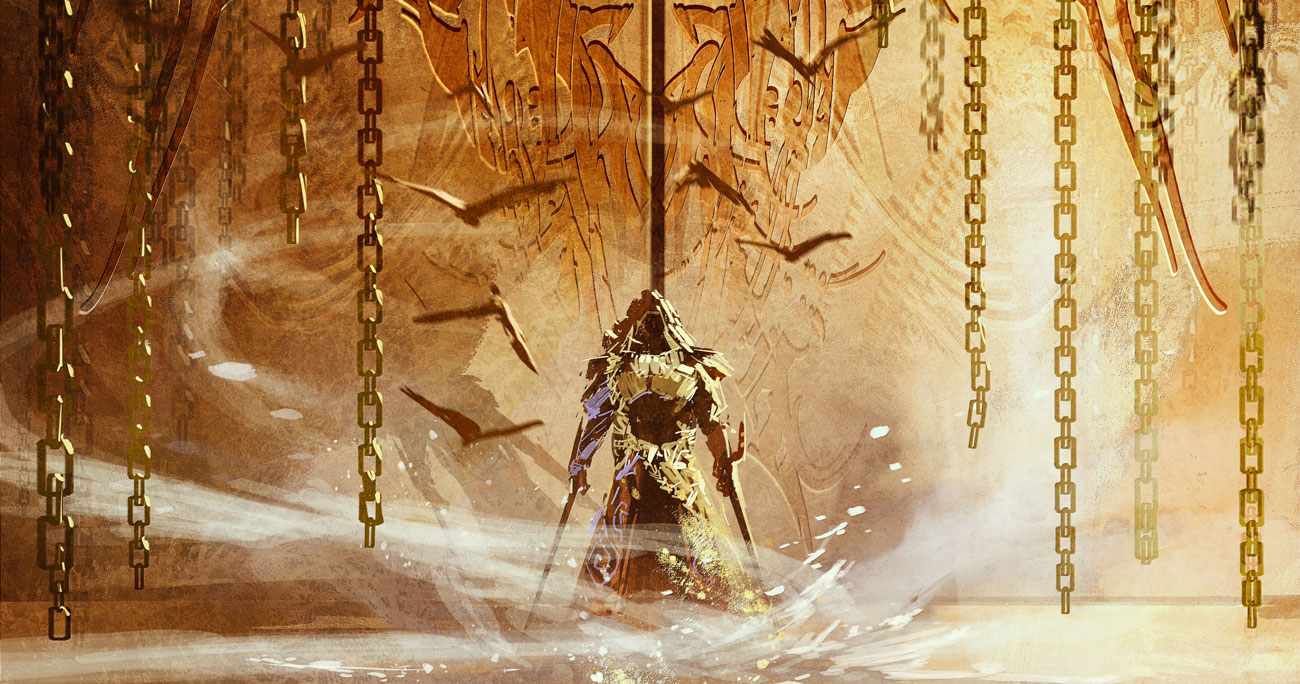 Upon the 24th of Severin, 476 MA, there came a sudden burst of energy in the Western Tundra, and as it lingered the far northern skies were lit with a colourful display. Adventurers rushed to investigate, and quickly located the source of the disturbance: it came from within an ancient barrow which the Ankyreans once used to inter their dead…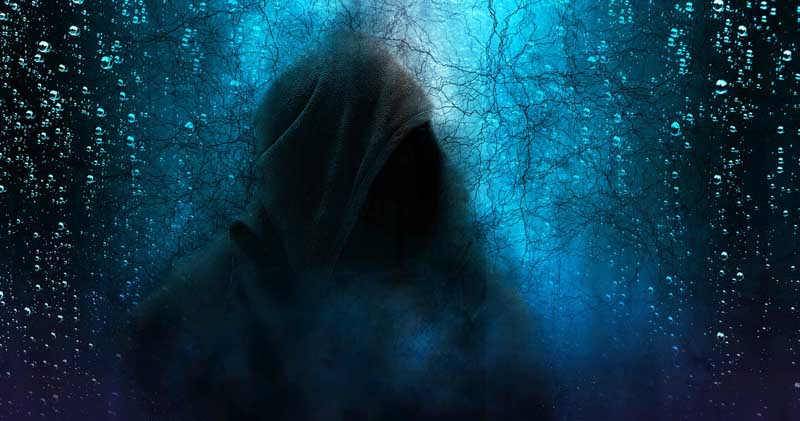 In the following weeks, Lobyl worked with adventurers to fight back the dregs that appeared within the tundra at each interrupted Howling. He requested weapons to help fight these nightmarish enemies, claiming that the materials used to forge in this era were too pitiful to withstand his vigorous usage…
During the previous week's events at the seal of Chaos, the Azdi-a of the Indorani, Vyxsis Qizzeke, posed a question to the Gods Severn and Damariel: "Was Jox a threat to Chaos?"…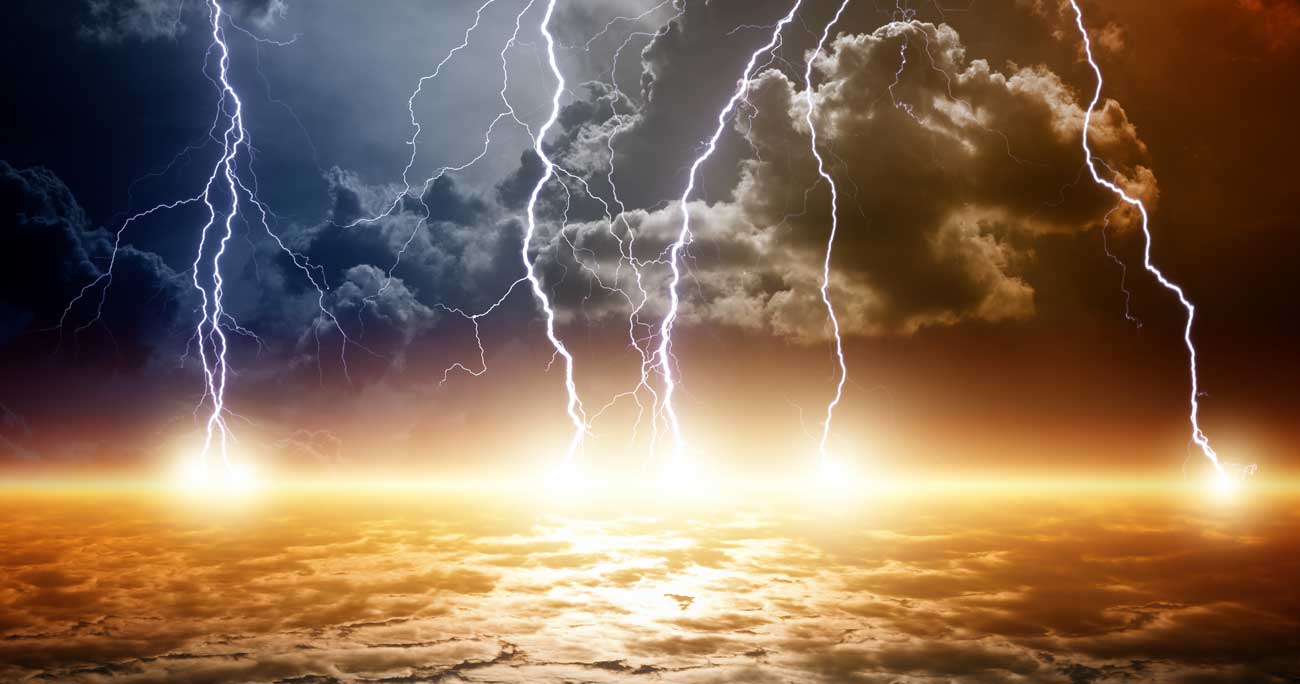 Upon the 8th of Khepary, the seal of Chaos finally fell – mortalkind's penchant for bloodletting had surprised even the Divine and Their war-weary eyes, granting the seal more time than They had anticipated…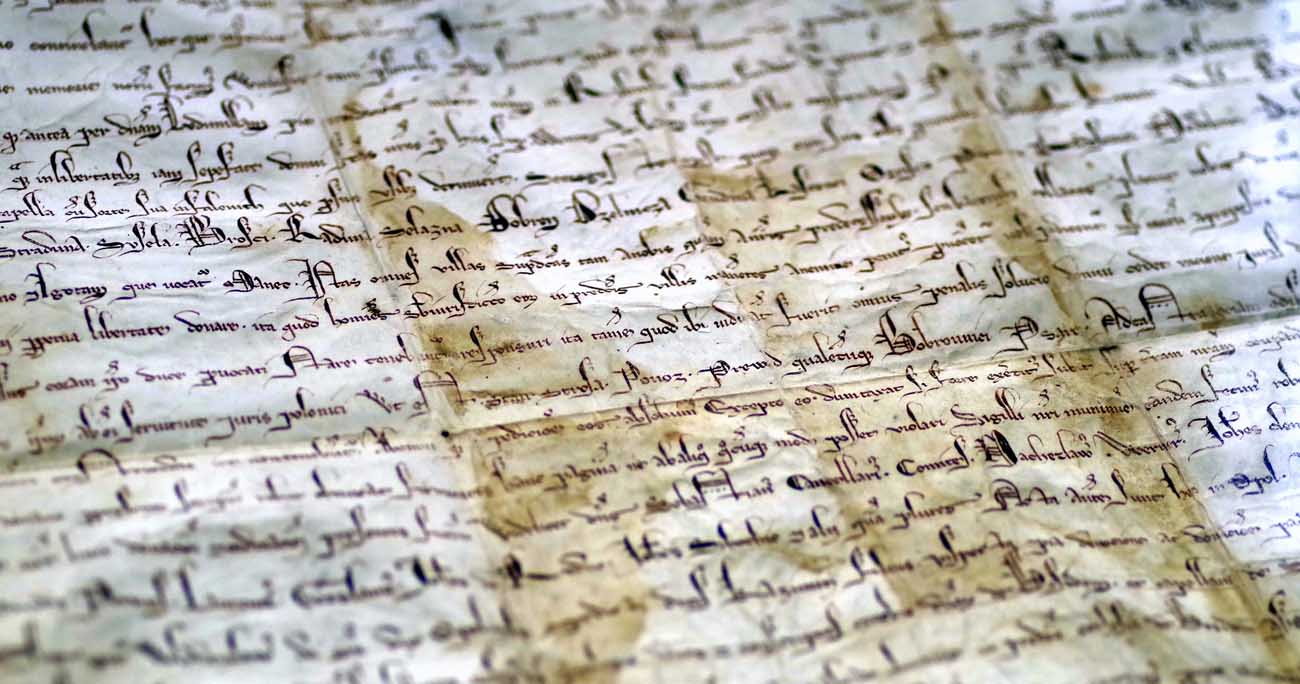 The Grand Aetolian Library cannot, regretfully, give a full and accurate accounting of what transpired concerning Omei, the Nightmare and Her theft of the starmetal leg of Damariel mot Lanosaryon, in the month of Midsummer, amidst the business with the Leviathan…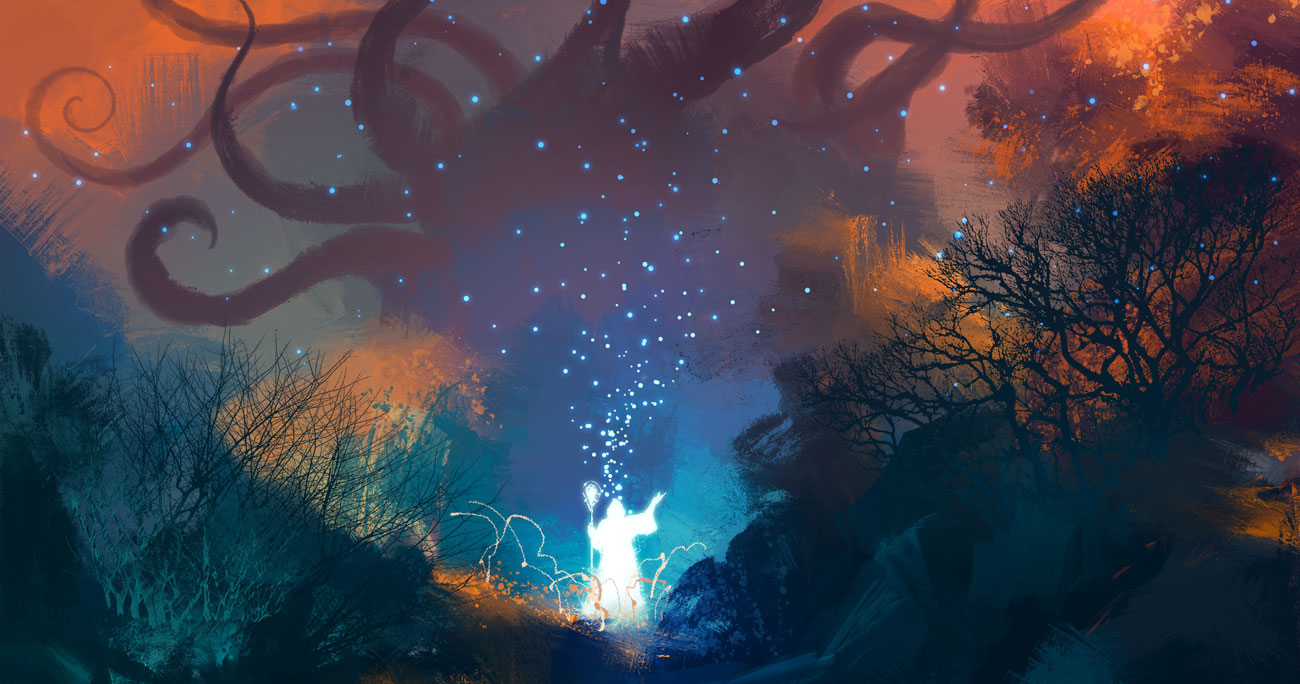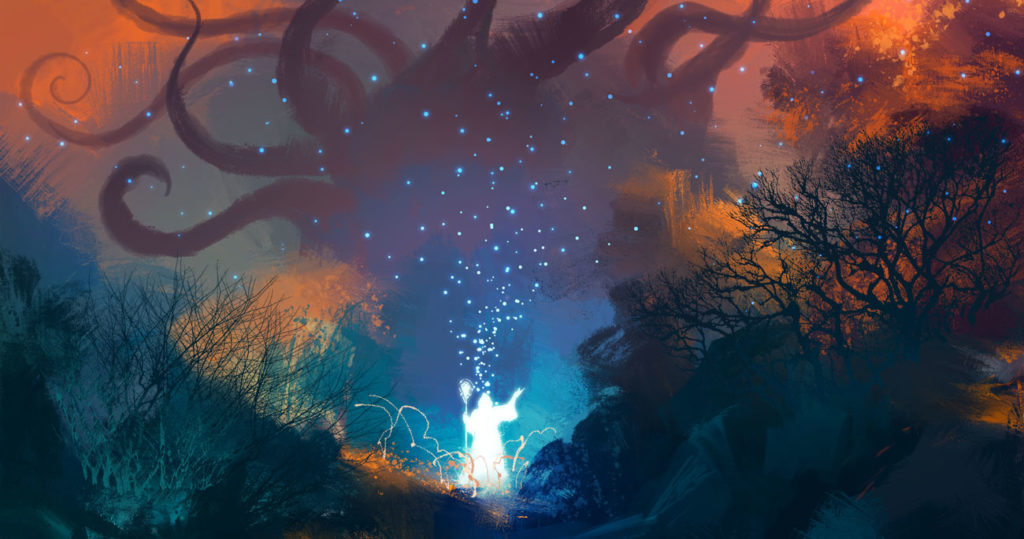 In the weeks and months following the destruction of the seal of Chaos, mortal and Immortal alike began preparations for the fight to come, and sought means by which to oppose the dregs – hideous creatures of nightmare arising from the tundral deeps…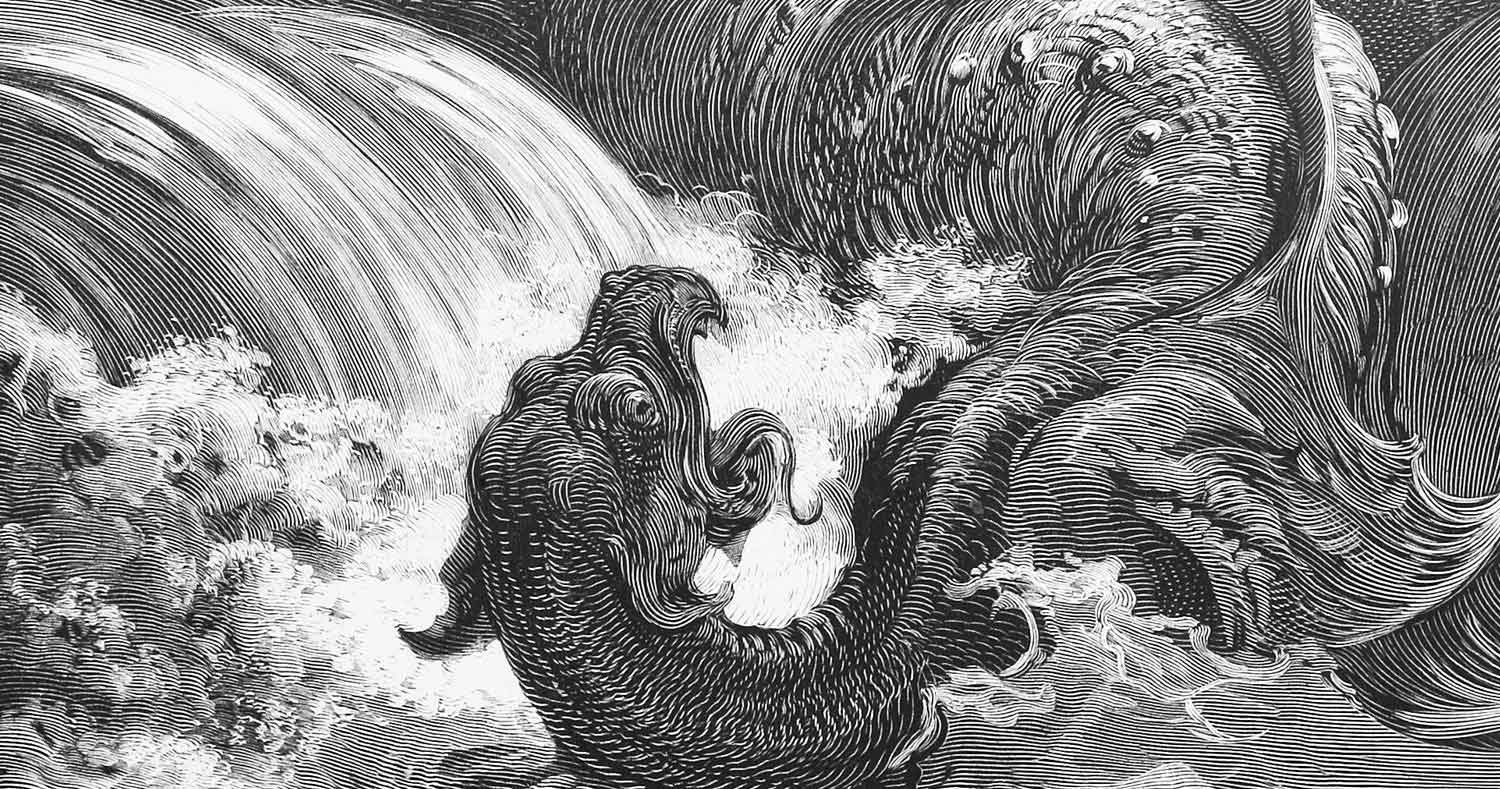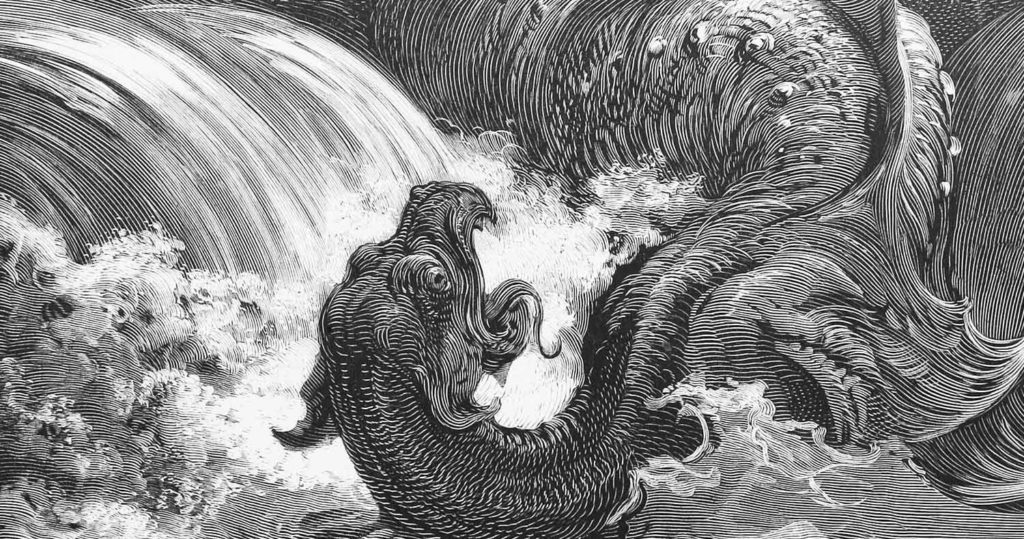 During the battles that took place between the Gray Accord and the dregs in the Western Tundra, many soldiers recounted terrifying visions that they saw when under the influence of the nightmare-gas…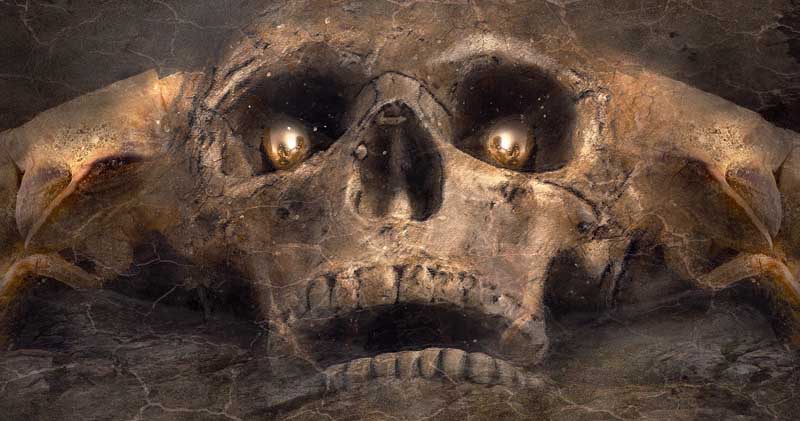 It had been several months since Golgotha promised his coming, his heralds harassing the realm relentlessly. He sought revenge for the slight of ancient mortalkind using the corpses of his court to seal away the trapped Albedi entity, Jox.