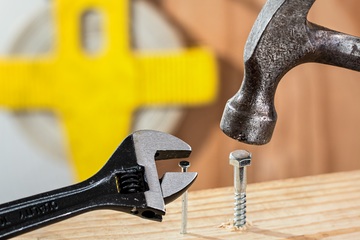 The Mitrine, Impire, and Ophidians are locked in a three-way war. With three sides to this battle, what's a player to do? Utilize our entirely new "mission system" and get to being useful, that's what!
This summer Aetolia will be focusing on the war between the Ophidian Empire, the Mitrine, and the Holy Impire. Most combat will be focused in the Aureliana Forest and Ophidian Ruins. Each warring faction has a mission board in their respective village. Every howling, you will receive two mission allowances. Mission boards will randomly create three missions from four categories: PvP, PvE, Crafting, and Gathering.
Missions reward gold and tokens redeemable in faction-specific shops. These shops will begin with minor items and mission aides, but keep an eye out for relics and other interesting things as events gear up. Missions details are tracked closely including; completions, who completed them, what was turned in, and more. Winning factions will be based on mission completions and advance the story accordingly.
An unprecedented amount of control has been placed in your hands. Every style of play may assist their preferred faction in the battle to come out on top. Who cares about the details of WHY they're at war at this point, anyway?
For more information, you can review the help files on the website here: https://www.aetolia.com/game-help?what=missions
You can jump in, pick a side, and start playing right here: https://play.aetolia.com