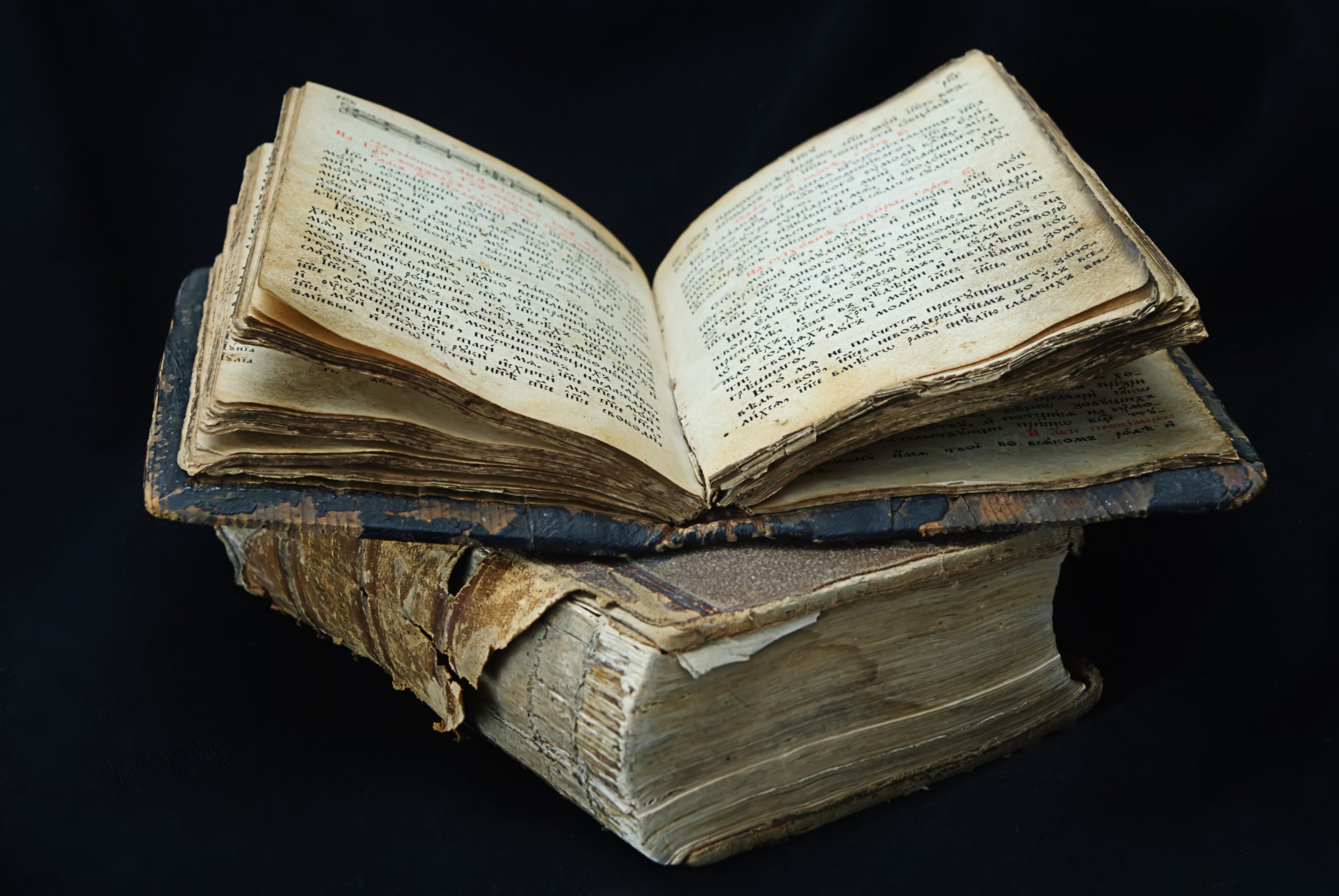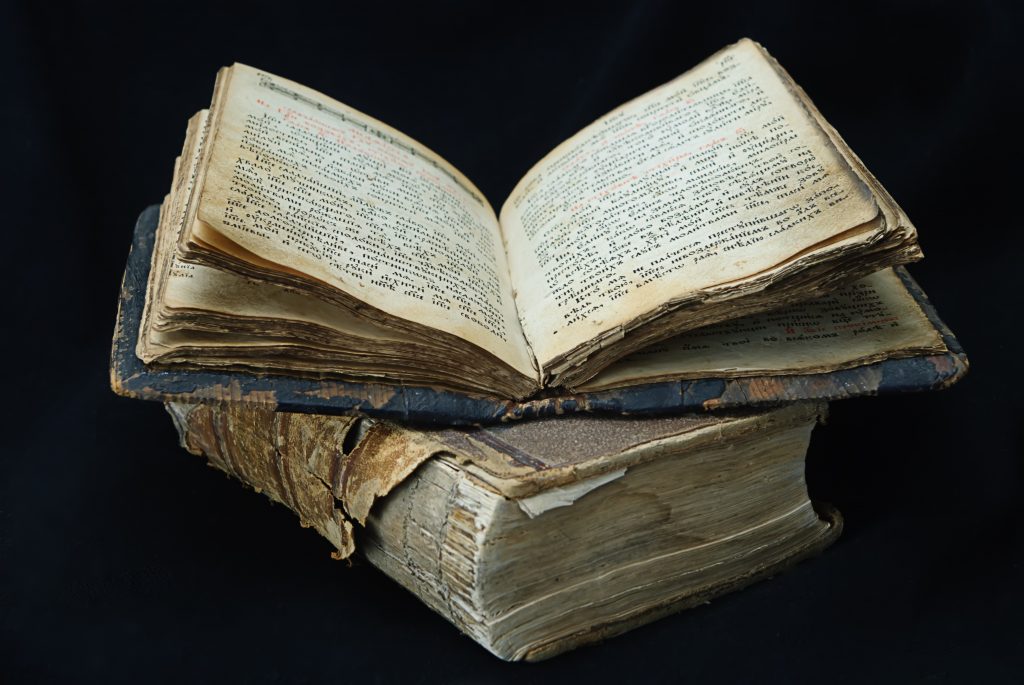 October has arrived and Aetolia's 20th birthday will soon be upon us! Alongside a host of events, games, and other celebrations throughout the month, the Wheel of Fates is making a return!
Logging in for at least an hour each day earns a free spin and premium skull tokens can be obtained on the Aetolia website at www.aetolia.com/credits.
Each premium spin will also award a ticket in the Iron Lottery running throughout the month for a chance to win 1000 bound credits! Tickets can also be earned in game through various means. See HELP IRON LOTTERY for specifics.
Those who obtain skull tokens can SPIN WHEEL OUTER SKULL up to three times to determine their prize category followed by SPIN WHEEL INNER SKULL to win prizes. I have cleaned up the wheel prize list somewhat and the options available include:
Outer Wheel – Credits:
Credit prizes (unbound) ranging from 30-200
Outer Wheel – Iron Coins:
Iron Coins in batches of 25 or 50
Outer Wheel – Lessons:
Lesson prizes ranging from 200-500
Outer Wheel – Artifact:
Artifacts ranging from 50 credits in value up to 800 credits in value
Outer Wheel – Item:
Morphic metal
Elemental Globes
Customisation certificates
Chocolate bags
Artifact discount vouchers
Artifact tattoos
Compendium pages including new pages*
Outer Wheel – Relic:
A selection of relic pieces, specifically pieces for: observereyes, flair_zombie, mummify, caudum, bloodyfang, goldtranslocator, and arachnida_shield.
* Alongside some of the usual suspects, there are now pages available for: Drakuum, Eftehl, Itzatl Morass, The Squal, The Volcano, Ulangi Hive, and Welto!
NOTE: Compendium Pages now trade in for 6 credits up from 3. This applies to all pages, not just the new areas!
HELP WHEEL OF FATES now has all of the up to date information! Purchases of tokens now also reward Guild and City credits!
~ ~ ~
All of the scheduled activities mentioned in Announce #3221 can now be found listed under EVENTS. Be sure to configure your timezone so that this is accurate for you!
Those of you with a penchant for history may want to head over to the Grand Library where Tegoleth is offering a themed daily quest throughout October! Acquire this quest in the usual fashion and you will receive a commemorative tome along with clues to follow that lead to a specific area (these will never be in cities). Head to this area and follow Tegoleth's instructions to complete your quest for the day!
Each completion will add a new atmospheric emote to your tome, themed around a past event. There are 31 of these to collect in total, and completing the quest 20 times throughout October will reward you with the remaining 11 to complete the set.
Fear not, if you complete the quest fewer than 20 times you will still have access to those entries that you did complete, and when the tome is dropped in a location, it will cycle through the available atmospherics!
Lastly, pay a visit to the newly opened Harpy's Head Tavern at v71087, where Hethia, the proprietor awaits your business! This tavern has several fun features as well as a shop filled with wares themed around Aetolian history. Be sure to read the sign!
Keep an eye out for my next post where I will be opening the Artisanal and Bardics contest for October.
Enjoy!