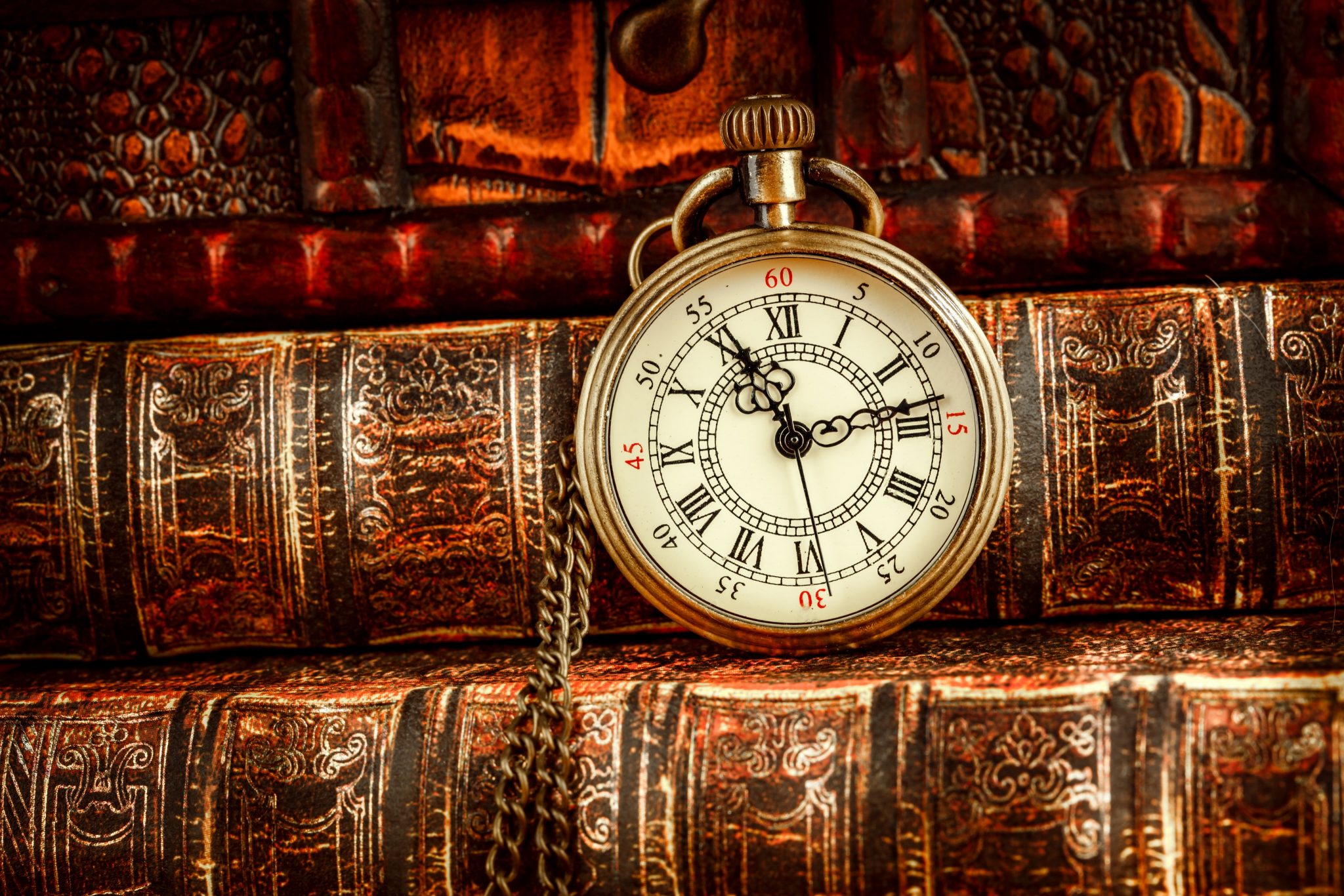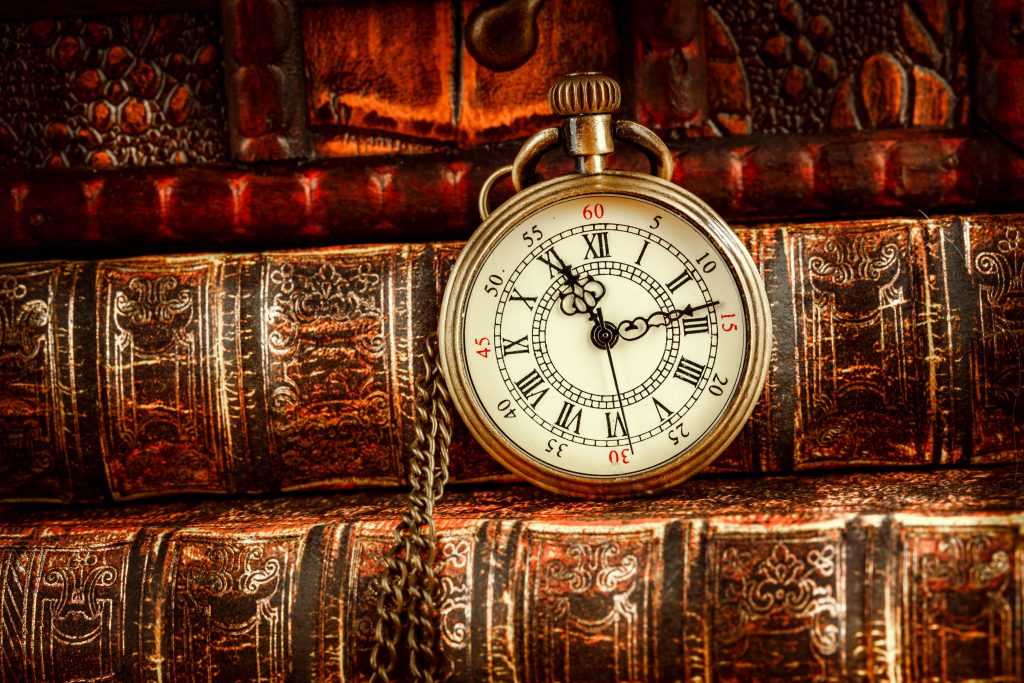 October is just around the corner and that means Aetolia is turning 20 years old!
We have a busy month planned for you, including a slew of games, various contests, celebrations, and one or two surprises.
So that you all have some notice and an idea of what to expect, the main itinerary for the month is posted below. This is not an exhaustive list, and you can expect a slew of impromptu game events like egg hunts, freeze tag, and such all through the month.
All of this will also be posted on EVENTS at the start of the month. The credits will rain!
Friday 1st:
A themed artisanal and bardic contest will be announced.
An Iron Lottery will go live with tickets available in game and as a bonus for promotional purchases.
This will be drawn on November 1st.
A daily quest will go live for the whole month with a very special reward for multiple completions.
A special shop will open with numerous wares themed around Aetolian history and events.
Monday 4th:
Days of the week promotions begin! Playing Aetolia on one of these days in October will confer the following benefits:
– Mondays: Denizens will respawn twice as fast after being slain.
– Tuesdays: Double milestone.
– Wednesdays: Double critical hits.
– Thursdays: Double XP.
– Fridays: Favours for everyone!
Thursday 7th:
This is officially Aetolia's 20th birthday!
The CELEBRATE command will go live for the rest of the month, giving you a one-off 20 bound credits!
00:01 GMT: Starfall #1.
Saturday 9th:
00:01 GMT: 48 hour Great Hunt!
Monday 11th:
A Kingslayer tournament will open for a week, details to follow!
Wednesday 13th:
23:00 GMT: A quiz on Aetolian history with credit prizes!
Saturday 16th:
00:01 GMT: The Brawl.
19:00 GMT: Iron Epicurean.
Sunday October 17th:
20:00 GMT: The Duel.
Monday 18th:
The Kingslayer tournament will close.
Sunday 24th:
Something spooky this way comes!
Saturday 30th:
23:00 GMT: Capture the Flag!
Sunday 31st:
Deadline for artisanal and bardic entries.
17:00 GMT: Starfall #2.
21:00 GMT: Themed survivor!