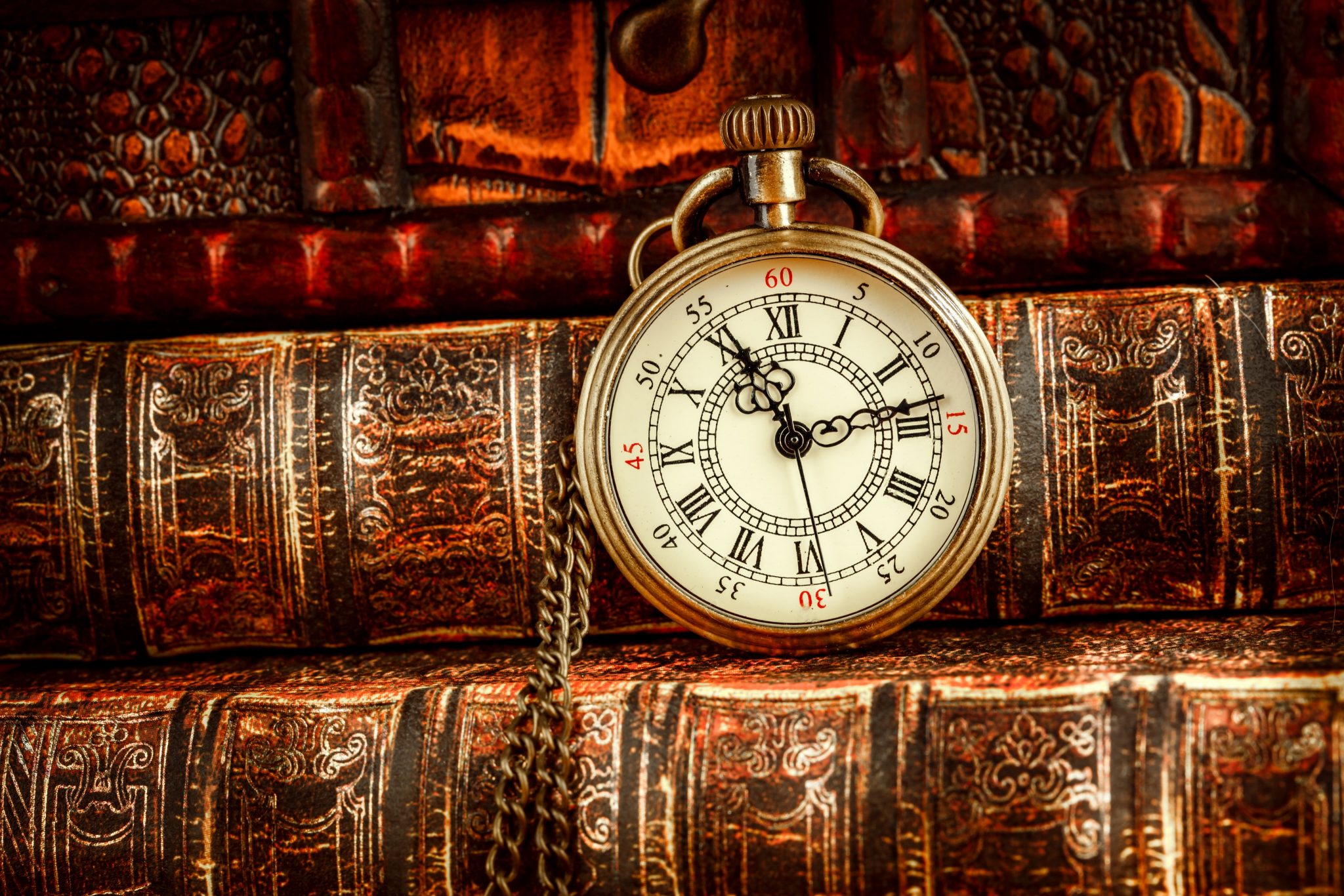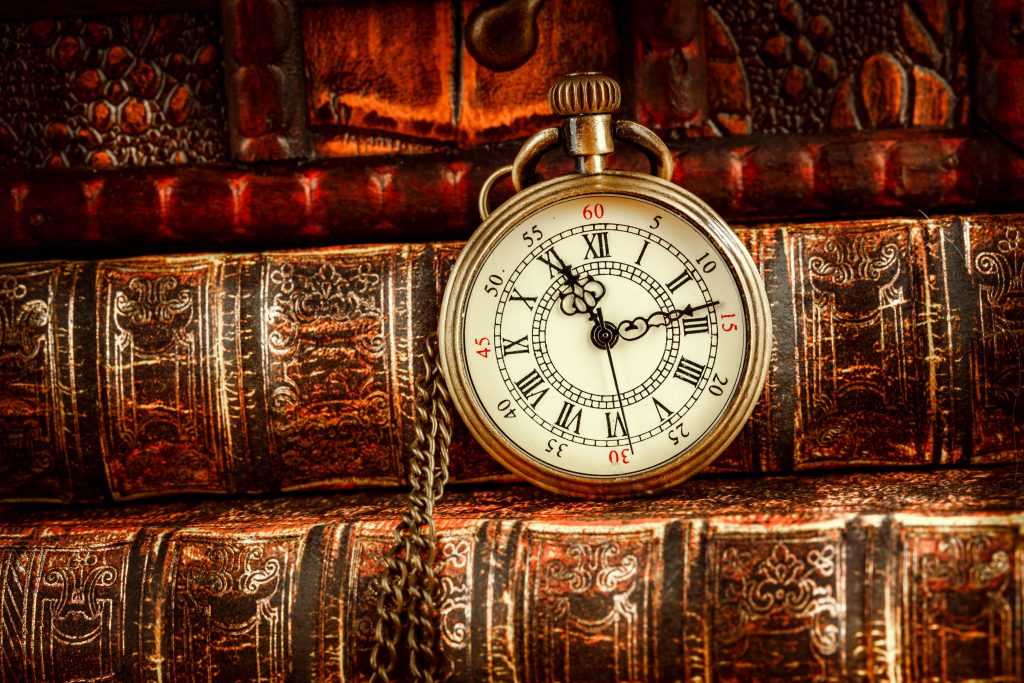 Hi everyone!
Anniversary month has now come to a close and I hope everyone had as much fun celebrating Aetolia's 20th as myself and the team did putting it all together!
Before I get into the rest of the details, the Iron Lottery has now been drawn! The lucky winner is Tinazin, taking the prize of 1000 bound credits! We'll be judging the Artisanal and Bardic submissions over the next couple of days and the winners will be announced as soon as we know who they are.
Onwards into November. We say goodbye to the Wheel of Fates for now, and in its place we have a couple of options for you this month.
Firstly, the Artifact Cart is returning to the Aetolia website. All artifacts purchased from the cart have a 30% discount applied; this stacks with Iron Elite for a total discount of 40%!
In addition to the large discounts, there are a number of exclusives available only through the artifact cart, including:
– Chocolates (including the rarely available types)
– House deeds (with correct pricing, these come with FIVE rooms in total)
– Fireworks
– Upgrade tokens
– Several other artifacts
Secondly, by popular demand, lessons will also be on sale alongside the artifact cart for the whole month. If you've been thinking about picking up one of the new mirror classes, this is a great way to do it!
We will also be running a series of credit and gold auctions near the middle of the month, and the plan going ahead is to have two rounds per year.
Now that the system has had some time to bed in, the long-awaited arrival of Mining artifacts will also be happening in November!
Lastly, to kick the month off, we have created a new colossal eld boss! This weekend we will be giving everyone a chance to fight for the opportunity to battle it before it goes into the regular gateways contention as a permanent random choice.
We have a small event planned which will result in a special, event-only focus type which will eventually spawn the spirit eld for the winning side. This is your chance to get its fame line right away, instead of waiting for it to eventually appear at a major focus. Keep your eyes peeled for more details!
As always, you can find credits, lessons, and the artifact cart on the Aetolia website at www.aetolia.com/credits!