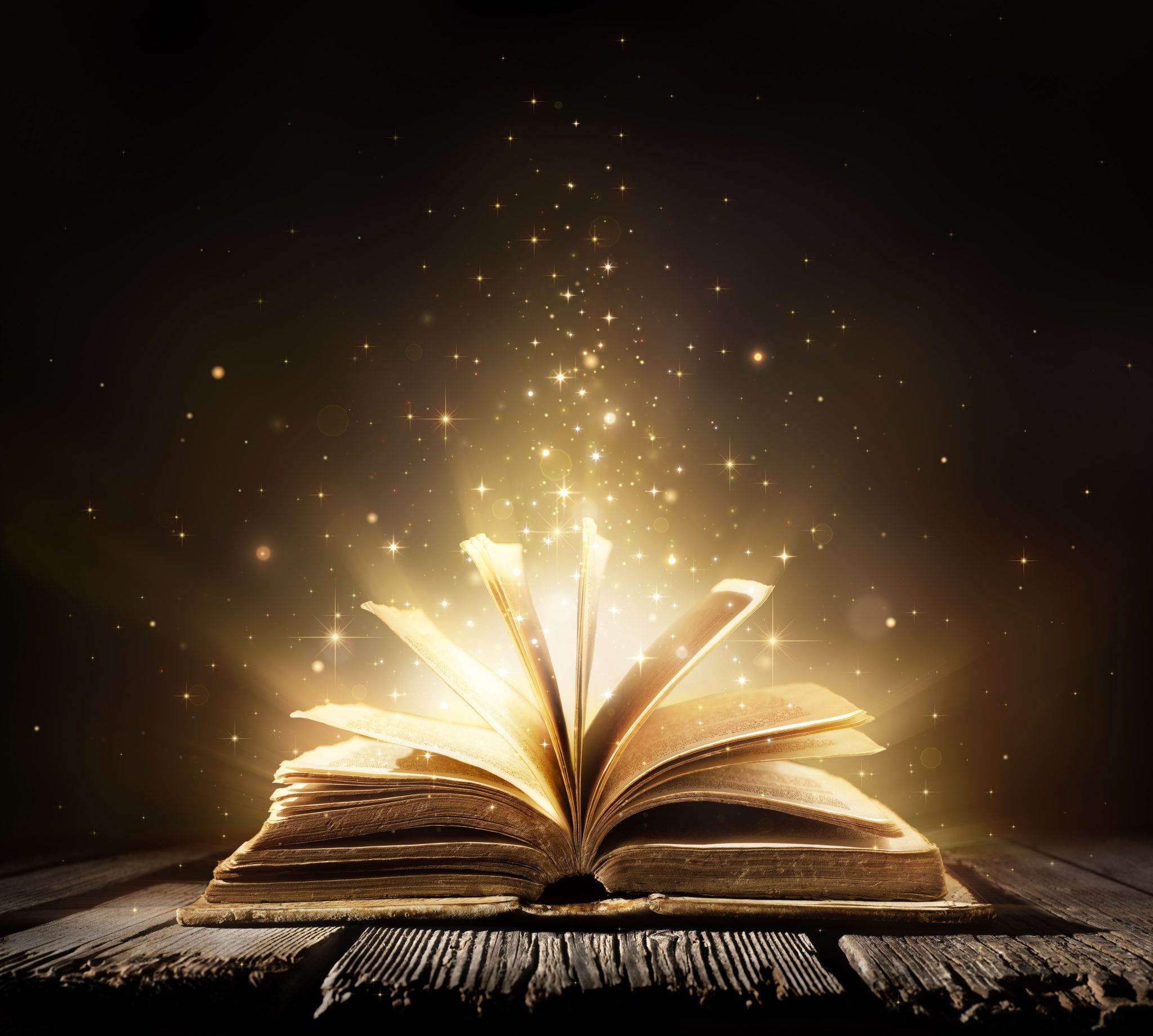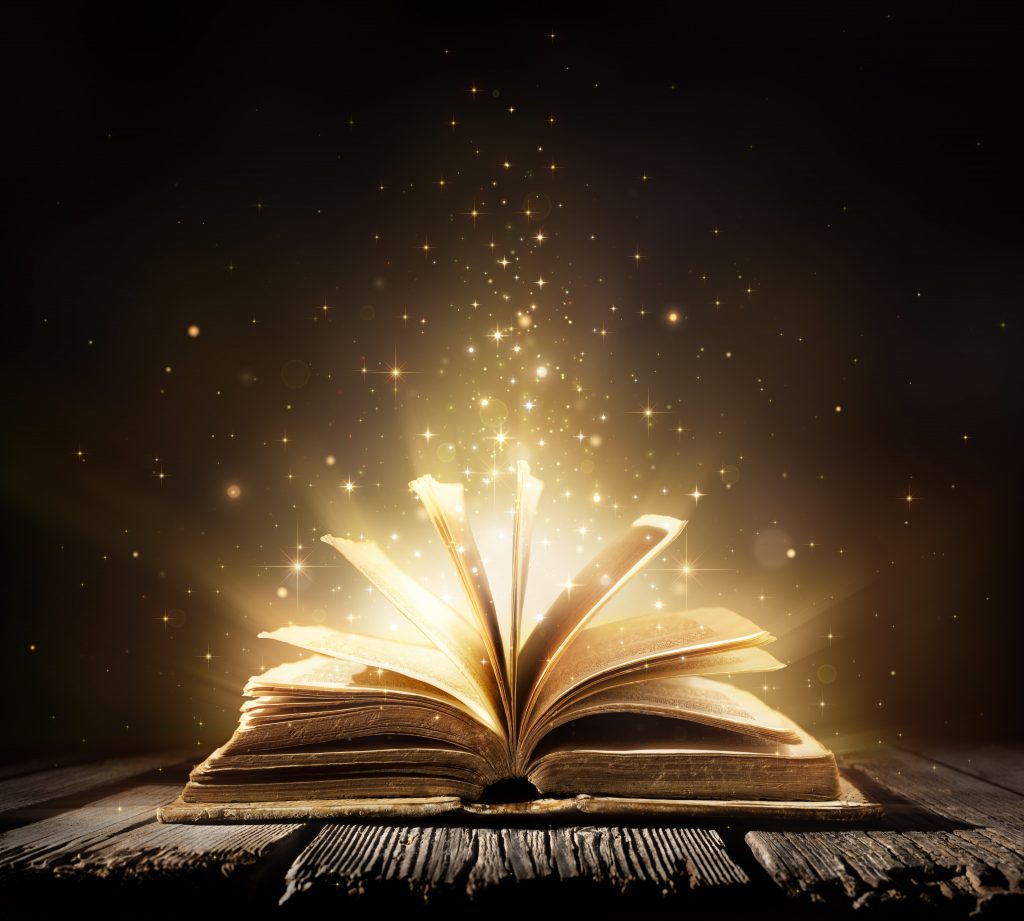 As of today, 7th October, Aetolia is officially twenty years old!
I'm sure by now you've all had a chance to look over the EVENTS listing, but if not, take a look!
The CELEBRATE command is now live for the rest of the month; type this to receive a one-off 20 bound credits in commemoration of the anniversary!
We'll be kicking off the formal celebrations with a Starfall right after this post!
Happy birthday Aetolia!