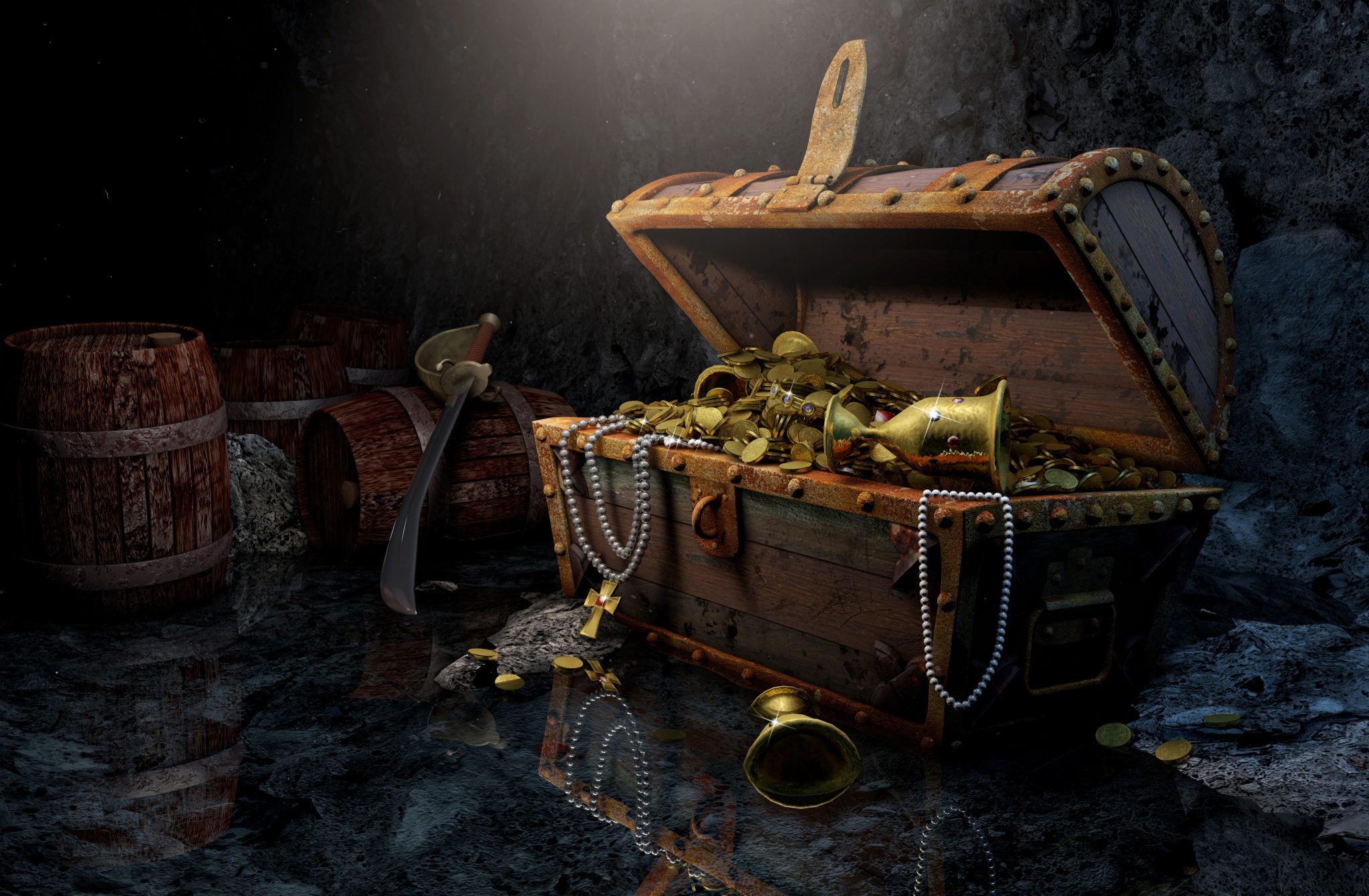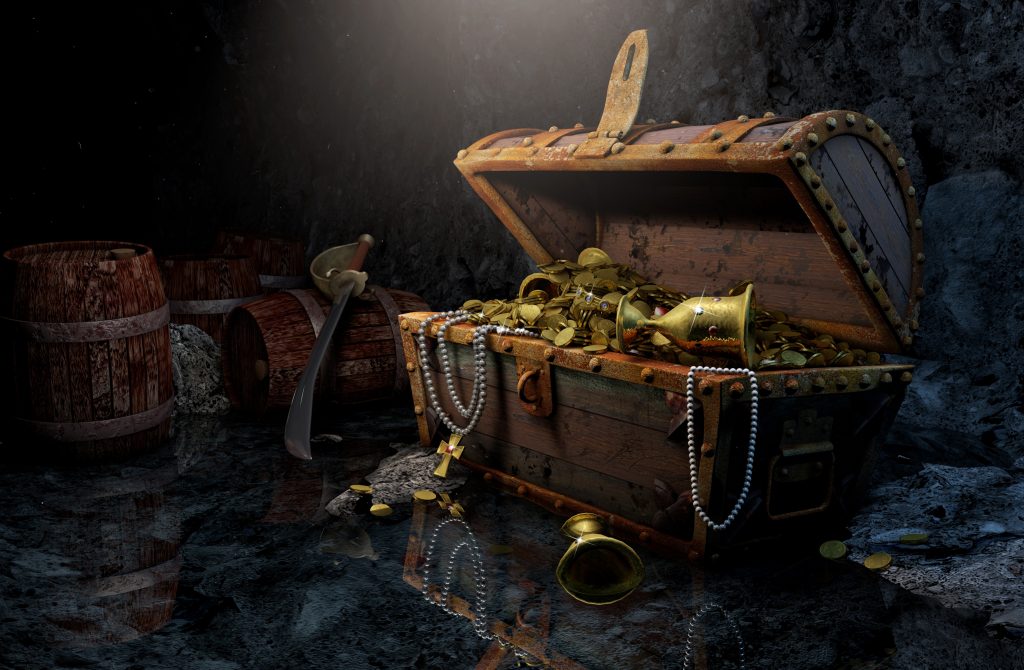 For the next 24 hours we are offering a special, one-off package of 100 bound credits for $14.99!
This is an even better deal than standard no-brainer credits and is a one day offer only!
These can only be purchased once per character, and to take advantage, visit www.aetolia.com/credits.
On top of that, I've turned on double milestones for Monday – happy keystone hunting!