Shopkeeping gets a great free upgrade!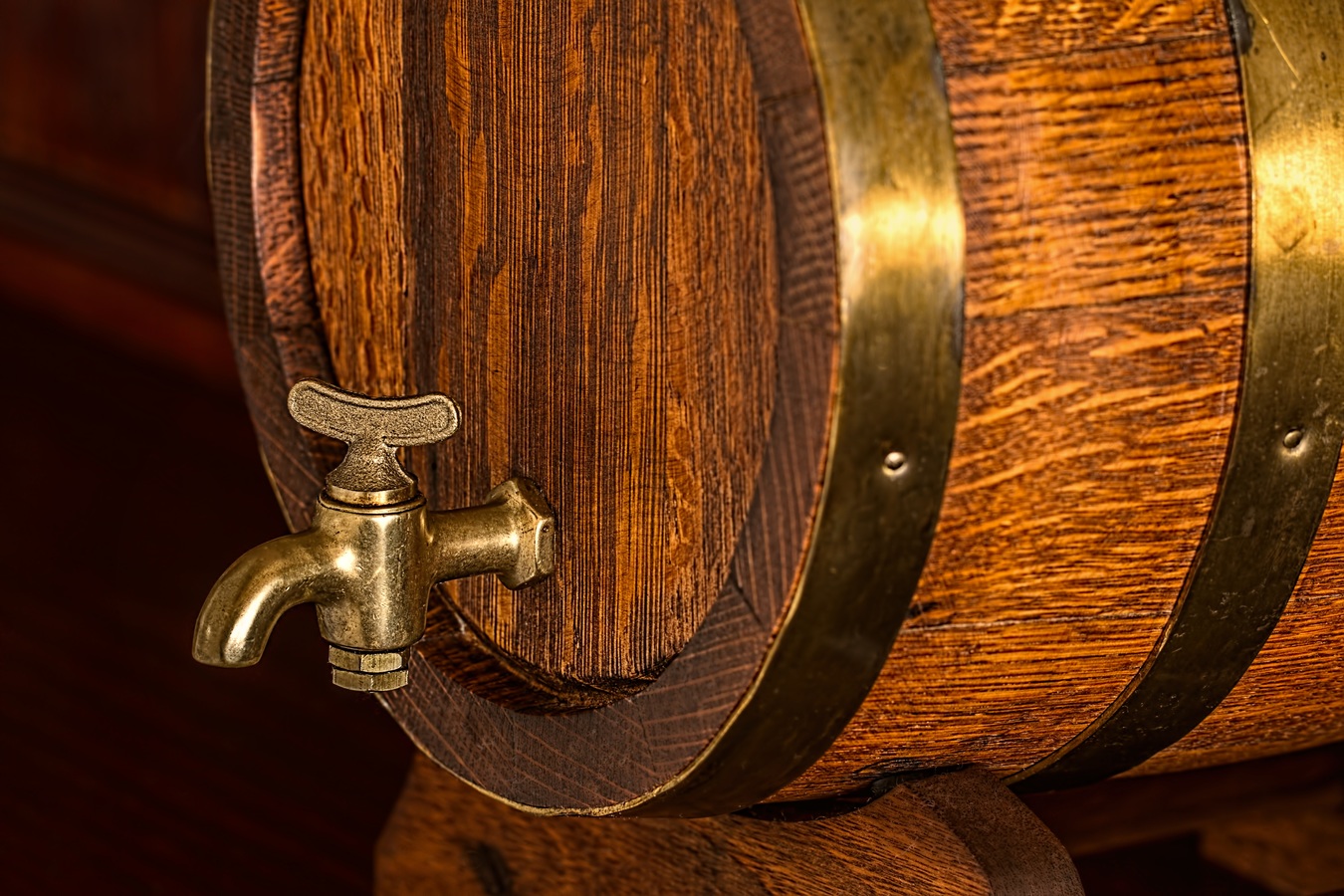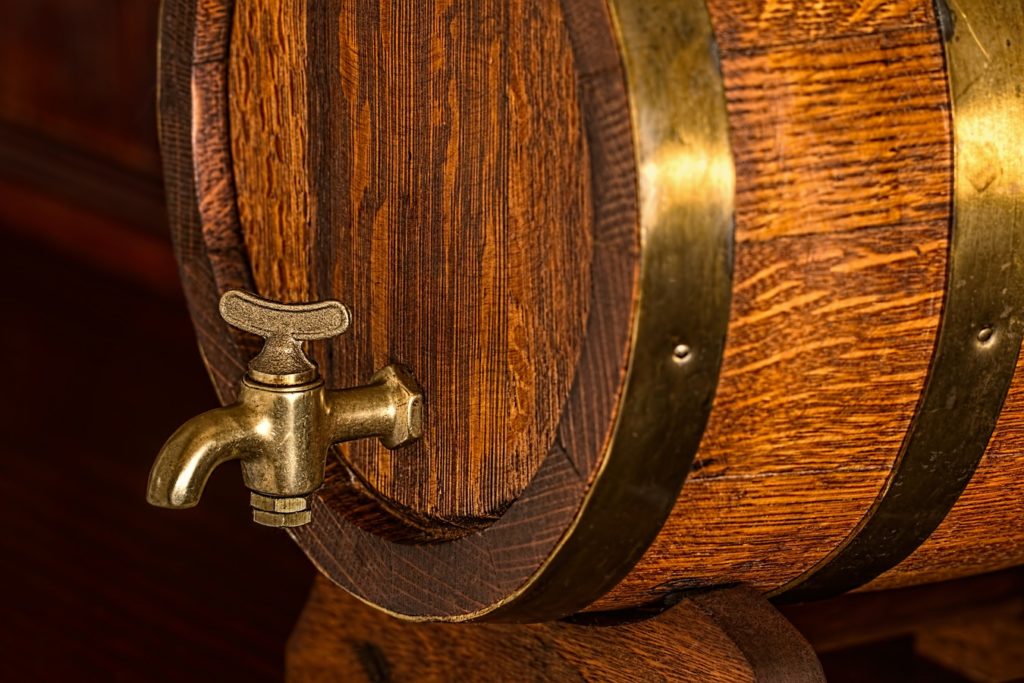 https://forums.aetolia.com/discussion/3178/announce-post-2965-shopkeeping-barrel
Shopkeepers may now store huge quantities of fluids for sale in their shops without credit means. Woodworkers gain a new paying job in making these barrels. Wood commodities become more valuable. Everyone wins!
Yet another small tweak to the economy to try to get things nice and balanced.
Barrel!