Celebration of the Stars – Year 470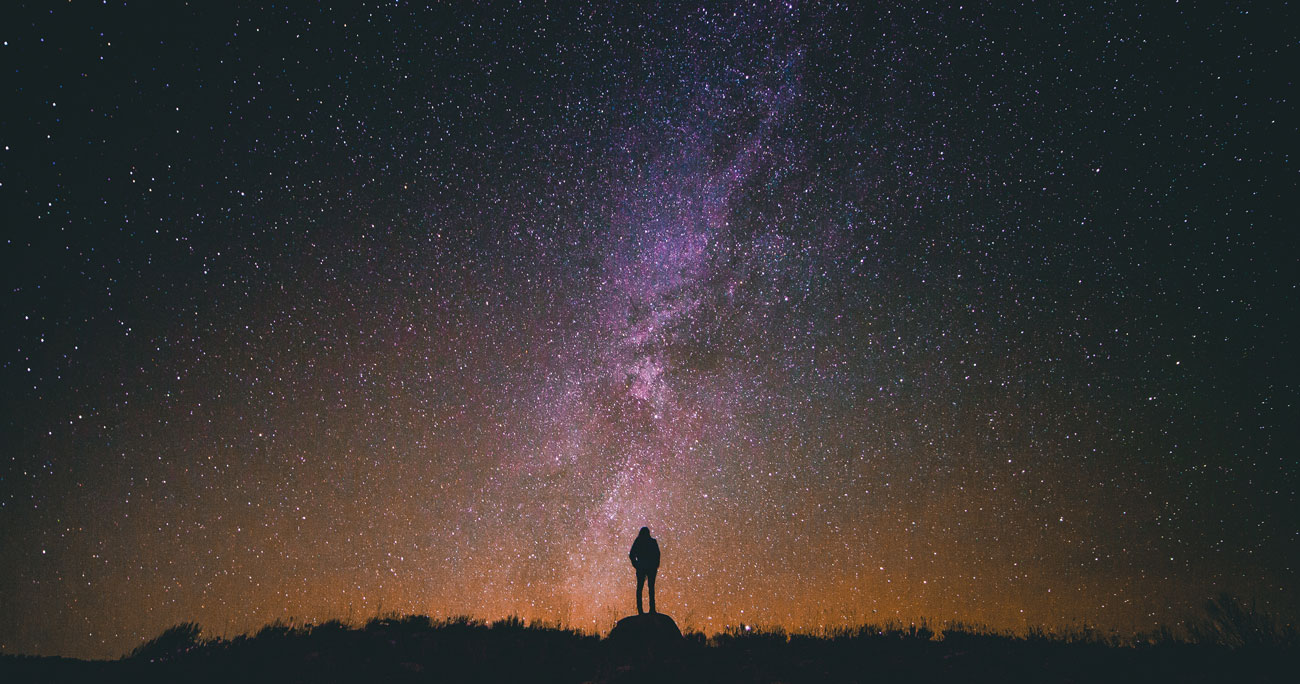 The Celebration of the Stars is coming back to Aetolia to celebrate the Year 470! This time with a Culture Exchange theme. Starting December 7th and running until January 1st, there will be a slew of events to participate in and potentially win credits and other prizes from!
Placing in the top three for any event will gain you an amount of Celebration points. At the end of the Celebration, the top ten people with the most points will earn credits ranging from 1000 for first place (!!!) down to 50 credits for tenth place. That's in addition to the credits you can receive for winning the events themselves!
This year we're building teams of three to compete for Celebration points, so pick your best ally and prepare for events like:
Poker tournament
This is our second Poker Tournament, and this time the antes will be more aggressive. Pick your luckiest card sharking team member, and win those credits!
Quiz Booth
A variant of Herolt's Quiz, this test of wits can be taken at any time… but the questions are worth more the earlier you risk answering them. Mix genius with greed and clean up!
Culture Through Food
Culture means food, right? Submit the recipe that represents your culture the best and win credits, celebration points, and even a tradeskill! You don't even need the actual tradeskill, just the tastiest recipe.
Keg Race
Get drunk and race across Sapience! Use special abilities to boost yourself and hinder your foes! Total mayham guaranteed.
Territory
A new contest will be taking place this Celebration, and you could win the Ulgar statue for your city! Territories is a new game mixing careful acquisition of land and defense with standard violence.