Announcing: Aetolia Classic!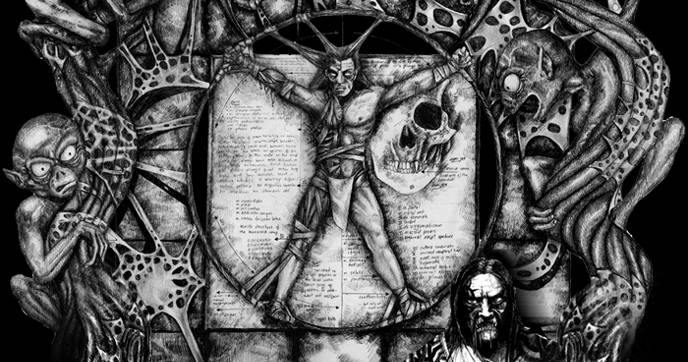 Aetolia and Iron Realms Entertainment are proud to announce the beta test of its newest proprietary MUD: Aetolia Classic!
You can participate in the beta right now simply by connecting your MUD client to classic.aetolia.com, port 2007. As this is a classic server, there is no planned support for the Nexus client as Classic predates a lot of the code and technology used to support it.
 classic.aetolia.com, port 2007 
What is Aetolia Classic?
It's a re-release of Aetolia as it was at January 2007 – the oldest backup we still had available to us. This version of Aetolia will run purely independent of Aetolia Prime (what we will now call the modern version of Aetolia).
Aetolia Classic will follow its own design principles rooted in the era from where it came. It will also have its own storyline, entirely different from Prime's but rooted in the same beginnings. In 2007, the Kerrithrim event had yet to happen which is what we consider to be the start of Aetolia Prime's Albedos storyline.
Staff
Aetolia Classic will be headed by Luke Moore, who you have come to know as Keroc in Aetolia. He will be taking on the role of Varian in Aetolia Classic as its Producer.
Luke has been a staple of Aetolia Prime for over a decade now, and we're truly sad to see him go. However, we have the utmost faith that Aetolia Classic will flourish in his capable hands.
We understand that this leaves a large void in Prime as far as combat goes. Going forward, Tiur will now become responsible for handling combat in Aetolia and we have utmost faith in his ability to step into the massive shoes Keroc is leaving behind.
Come discuss the Class Server here:
https://forums.aetolia.com/discussion/3481/announce-post-3077-aetolia-classic
And new Classleads rules here:
https://forums.aetolia.com/discussion/3482/announce-post-3078-classleads-and-promo
And because this predates internal map systems:
https://www.aetolia.com/classic-maps/