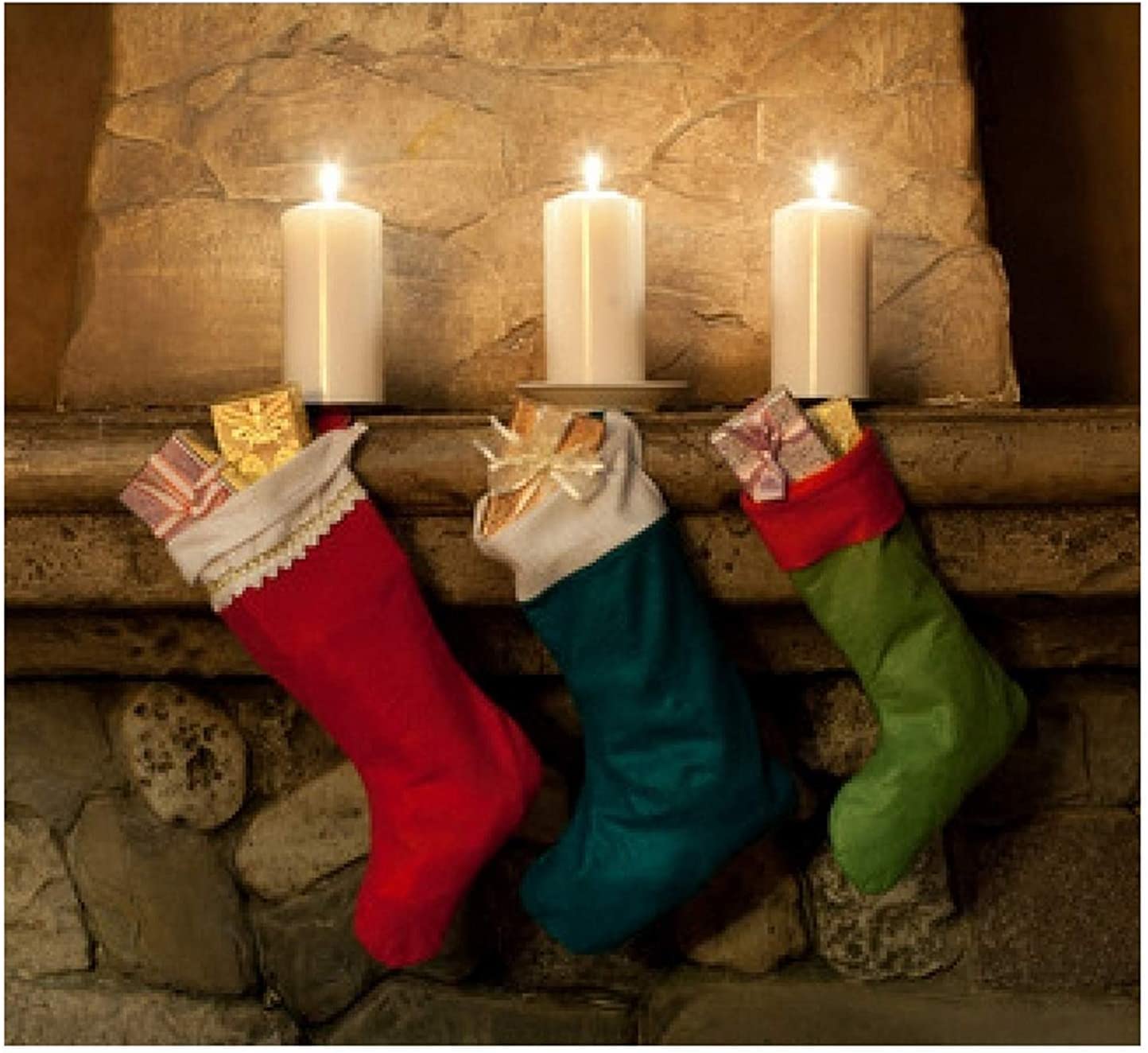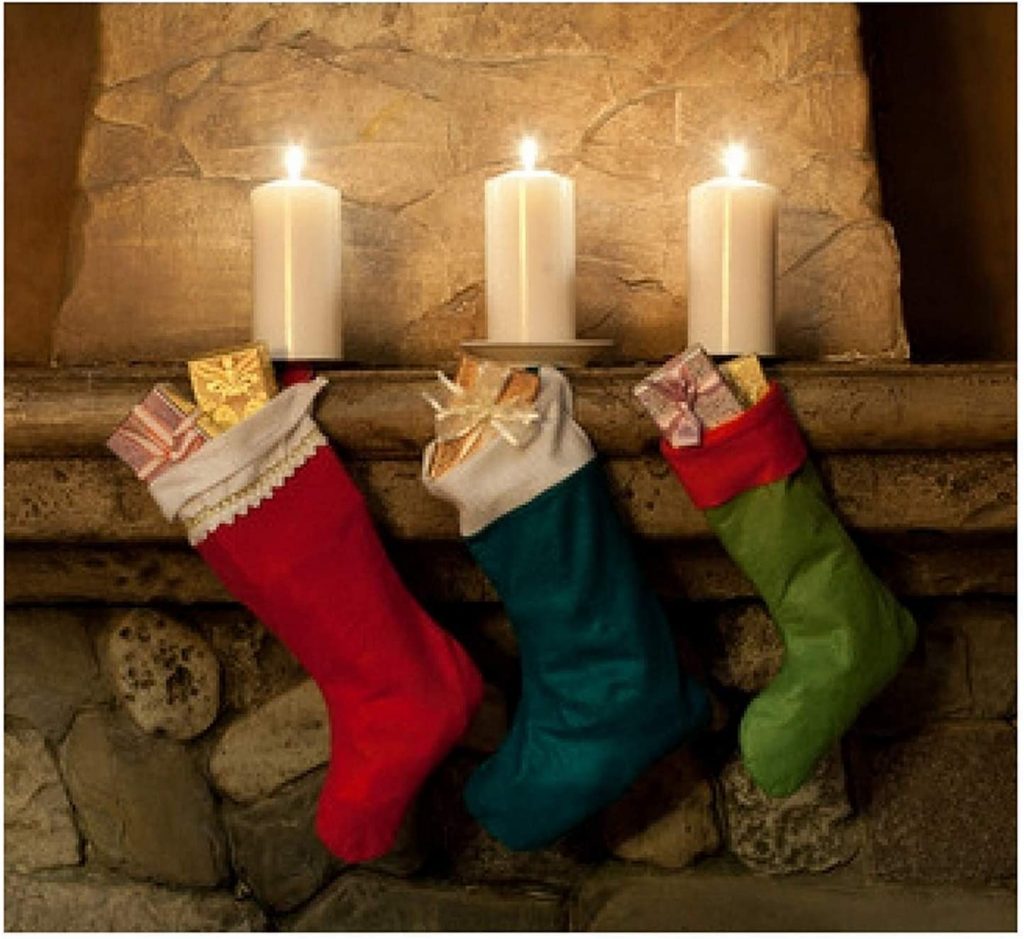 December has arrived and that means it's time for stockings! As always, they can be obtained from the Aetolia website at www.aetolia.com/credits under 'artifact packages.'
Per my previous post (Announce #3271), stockings have been majorly overhauled from previous years in order to make them significantly more rewarding. Take a look over that post or check out the newly updated HELP STOCKINGS which has all the information as well as relevant commands and a detailed breakdown of prizes!
Stockings can be hung either for yourself or for a friend and a short while later, Ironbeard will appear and fill up the stocking with prizes! Stockings only have one use and can also be hung anonymously with a delayed message, giving you time to flee before your recipient is alerted.
Stockings come in four varieties: Festive, Fancy, Grand, and Extravagant, with each tier giving greater prizes than the one before it. At each level, one or more prizes will be awarded to meet or exceed the minimum value. Here's what you may find inside:
Festive, minimum value: 15 credits
Credits, iron coins, crystal relic coffers*, compendium pages**, elemental globes, minipets***, chocolates, elusion crystals, style scrolls****, fireworks.
Fancy, minimum value: 45 credits
Credits, iron coins, various artifacts in the 50 credit range, crystal relic coffers*, chocolate bags, customisation certificates, scroll cases**, and prizes from the previous tier.
Fancy stockings are guaranteed to have at least 1 relic coffer in them.
Grand, minimum value: 150 credits
Credits, iron coins, various artifacts in the 100-200 credit range, hunting boon tokens, crystal relic coffers*, tattoo tokens, antiquated salvage, and prizes from the previous tiers.
Grand stockings are guaranteed to have at least 2 relic coffers in them.
Extravagant, minimum value: 550 credits
Credits, iron coins, various artifacts in the 400-800 credit range, crystal relic coffers*, antiquated salvage, city house deeds, and prizes from the previous tiers.
Extravagant stockings are guaranteed to have at least 3 relic coffers in them.
* Making a return this year are some items from the crystal relics collection. All coffers have one piece and all pieces for these relics trade in for 30 credits. The following relics are available: crystal_light, crystal_pike, crystal_tortoise, crystal_porcupine, crystal_illusion, crystal_singularity, crystal_cluster, and crystal_deathgem.
** Compendium pages currently available are: Xaanhal, Illdon, Dovan, Tiyen, Basilisk Lair, Nal'jin, Feral Caves, Tcanna, Dramedo, Teshen Undercroft.
*** There are several new minipets on offer and some old ones are making a return, the full list includes: a fluffy gosling, a speckled locust, a playful goat kid, a fuzzy camel calf, a goggle-bearing hound, a playful snow leopard kitten, a bhfaol pup, a small, golden-green serpent, a tiny-horned beetle, a hollow-eyed baby moskant, a miniature hermit crab, a grey-brown whippoorwill, a dimimutive yellow-spotted lizard, a skeletal puppy, and an ethereal sparrow!
**** Styles available are: venomous, airborne, insane, drunken, straightforward, clumsy, and spooky! These have all been updated to include the four mirror classes.
Credit and iron coin prizes scale with the tier of stocking, and the minimum credit value is the absolute minimum that the contents of a stocking will be worth. Each stocking can exceed this amount and will very often hold multiple prizes!
All stockings will also have some gold and a chance of filler prizes such as obsidian inks, leering skullmasks, grimstim pills and so on. These don't count towards your value anymore and are included as extras.
Each stocking tier below extravagant also has a very small chance of rolling a big prize in the form of a 400-800 credit artifact!
Every 150 stockings opened will trigger a global prize where one of the next 50 stockings opened will contain a bonus of 500 credits.
Additionally, for every 5 stockings of each type you purchase, you'll receive either a gold or platinum stocking of that tier! So if you purchase 5 fancy stockings, you'll get a gold (or platinum) fancy stocking. Gold and platinum stockings are special and fill up only on Christmas and New Year's Day, respectively! These are tracked cumulatively, so you can safely split up purchases without losing out. Opening one of these stockings acts as if you had opened two of that tier, giving you double the prizes!
Stocking purchases automatically enter you into a raffle drawn on January 1st, and all stocking purchases award "a decorative gift voucher" – these can only be redeemed (LOTTERY EXCHANGE VOUCHER) by someone other than the owner, and provide 1 raffle entry to whoever you gift them to. I've significantly updated the prizes for this year, but in the interests of keeping this post from running even longer, please see HELP STOCKING RAFFLE or LOTTERY 36 for the specifics!
Enjoy!